Break the Cycle of Addiction Through the Creative Process
Therapies are important to the recovery process, and some therapies benefit some people more than others. While talk therapies like cognitive behavioral therapy (CBT) and dialectical behavioral therapy (DBT) are crucial, adjunct therapies that empower individuals through creative expression supplement your treatment program.
Many people find that talk therapy is just not enough, or struggle to communicate their thoughts and feelings in words or in a healthy way. Art therapy allows you to turn your emotions into something tangible.
You can heal from the effects of alcohol, drug abuse, and mental health disorders. Art therapy can help you get there.
Art therapy is an integrative modality that allows the patient to heal the body, mind, and spirit through self-expression. Art therapy is exceptionally helpful for those who struggle to articulate their thoughts verbally, but is effective as an adjunct to talk therapies as well.
What Happens During an Art Therapy Session?
During a session, the art therapist will encourage the client to use the creative process as a means of self-expression and achieving mental and emotional wellness. Sessions may include drawing, painting, sculpting, collage-making, and other mediums. The focus of an art therapy session is more about the creative process than the finished piece itself.
Why is Art Therapy Important for Recovery & How Does it Differ From Other Therapies?
For many people suffering from addiction or mental illness, psychotherapy alone isn't enough to allow them to effectively process their thoughts and emotions. Art therapy is a holistic treatment that differs from talk therapy treatments by the use of art rather than speaking.
The benefits of art therapy are a better understanding of one's thoughts, emotions, and behaviors, and improved coping skills and self-esteem all of which aid in relapse prevention.
The Heights: Addiction Recovery & Mental Health Recovery Through Art Therapy
At The Heights, we believe that substance abuse treatment and mental healthcare should be holistic. Our programs implement the use of art therapy techniques to encourage whole person healing.
If you or a loved one are struggling with a substance use disorder or co-occurring mental health condition, there is hope at The Heights.
We know that no matter how committed you are to your healing, life goes on outside of recovery. Our day programs happen during business hours so that you have the flexibility to fulfill career, school, family, and personal obligations in the evenings. This flexibility gives you the autonomy you need to thrive outside of a treatment facility.
Our Sex Addiction treatment options include:
Individualized Intensive Program (IIP)
IIP is ideal for patients transitioning from a higher level of treatment or an inpatient program. This program offers evidence-based modalities and an integrative approach, but patients still have the flexibility to balance their recovery with responsibilities at work, home, or school.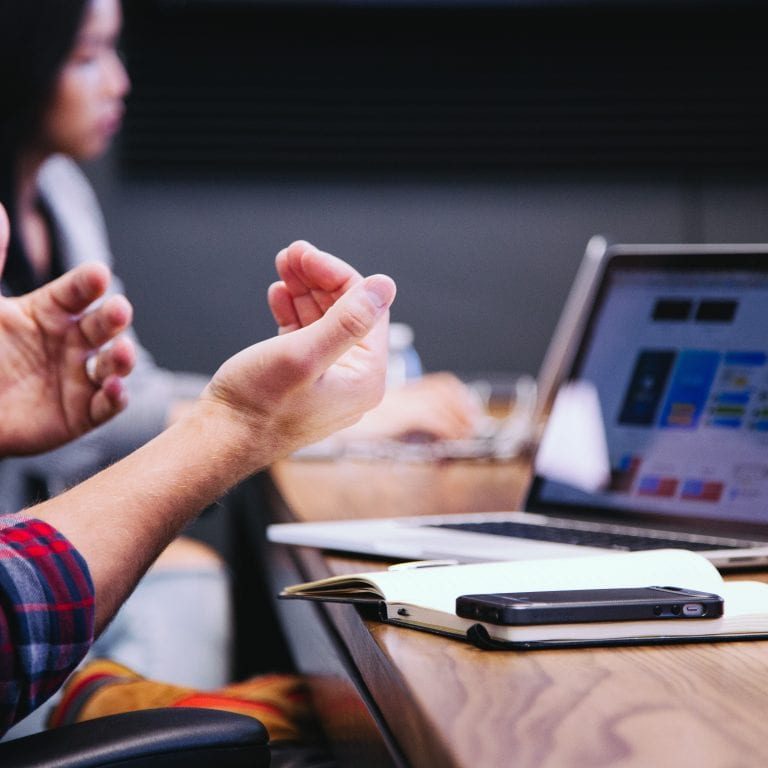 Partial Hospitalization Program (PHP)
A PHP is an intensive level of outpatient care that's ideal for patients transitioning from a residential treatment program or IIP. Patients still have the flexibility to tend to work, home, or school but benefit from a structured environment for treatment and care in our welcoming rehab center in Houston.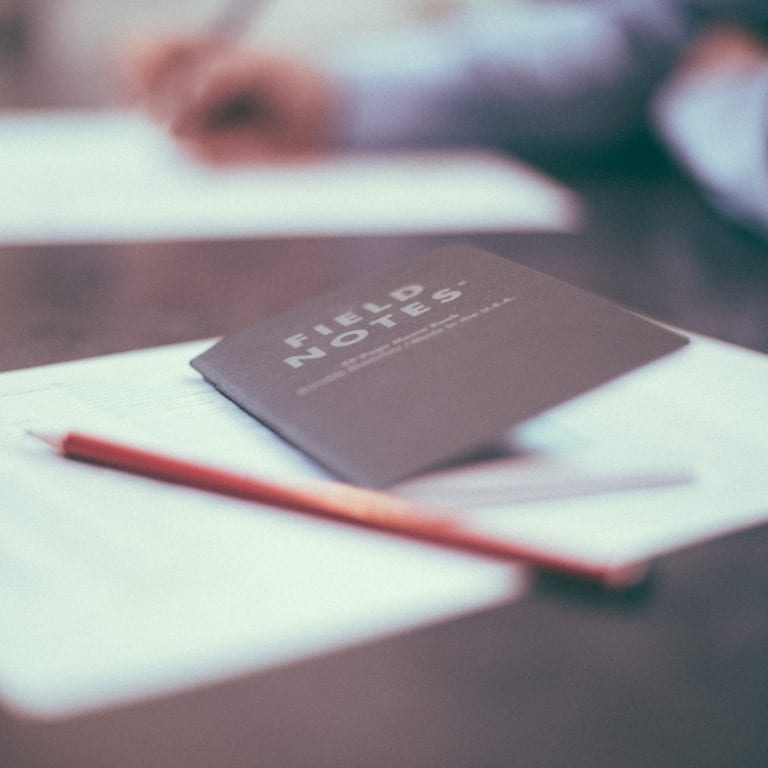 Intensive Outpatient Program (IOP)
Our IOP is a good fit for patients who have completed IIP or inpatient treatment but may need more rigorous care than an outpatient program. This program can help patients who have taken the first step toward recovery on their own and need more long-term support, treatment, and accountability.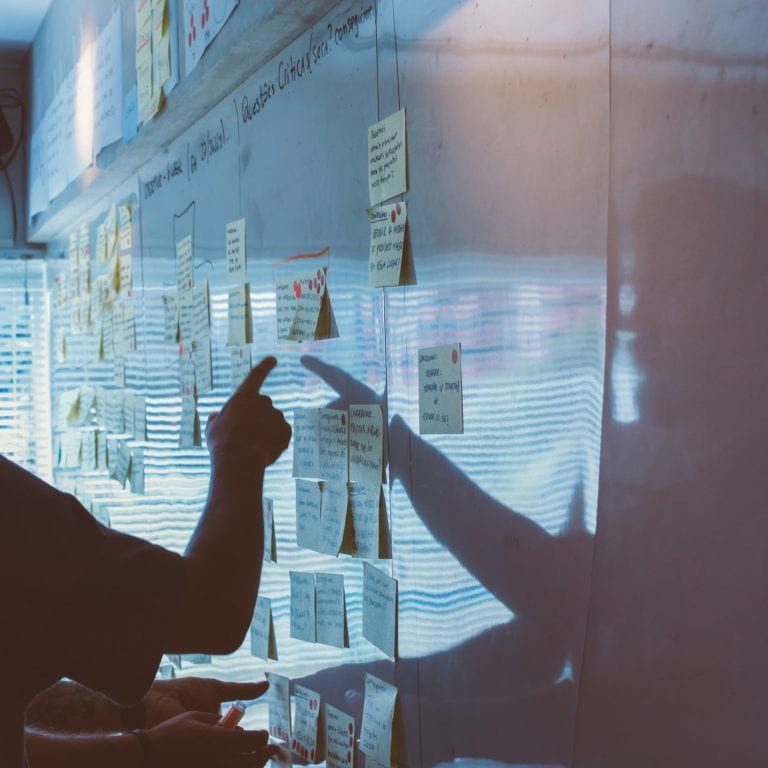 Mental health treatment programs provide evidence-based behavioral health therapy and psychiatry. A positive community of peer support, family therapy sessions, and a compassionate staff with an individualized, strategic plan. Patients learn skills like positive awareness, coping skills, interpersonal effectiveness, and mindfulness in regular therapy sessions.
Holistic Therapies at The Heights
Our treatment plans are whole-person focused, meaning that when you are admitted to our rehab center, you work towards healing the body, mind, heart, and spirit.
We implement only evidence-based treatments to ensure the efficacy of our programming.
Our treatments include:
FAQs About Internet Art Therapy & Addiction Treatment
More questions about art therapy and healing from the effects of substance use disorders and mental health disorders? We've answered some of your most frequently asked questions below.