Heal & Recover With Brené Brown's Signature Methodology
The way we live has a direct correlation to the emotions, thoughts, and beliefs we have about ourselves.
For those struggling with addiction, feelings of worthlessness, guilt, shame, and self-loathing are unfortunately uncommon–and, as we find out through the recovery process, unhelpful and unnecessary.
You don't have to live stuck in a cycle of self-doubt. You sought recovery because you wanted to make a change for the better. Your mindset and self-perception must heal so that you can make a full recovery.
At The Heights, we can help you find the courage it takes to live bravely through Daring Way therapy.
The Daring Way is a methodology based on the research of professor, lecturer, and author of numerous New York Times Bestsellers, Dr. Brené Brown.
The research of Dr. Brené Brown has shown that true strength and resilience is born from the power of vulnerability. The primary focus of The Daring Way is to access our inner vulnerability so that we can dare to lead and to live braver lives.
How Can The Daring Way Help in Recovery?
With addiction, feelings of worthiness may go out the window, leaving room for guilt, shame, and self-doubt.
The Daring Way helps those struggling with these negative thoughts and emotions about themselves practice, wholehearted living through shame resilience skills so that full recovery can be achieved.
This modality helps the client understand that recovery isn't about perfectionism, it's about progress, self-compassion, forgiveness, and growth so that one can move forward and create a life beyond the addiction.
At The Heights, we believe that in order to achieve recovery, the whole person must be treated. We believe that relapse prevention stems from a strong foundation of self-empowerment and inner strength.
Therapies like The Daring Way can help you get there.
At The Heights, we know that maintaining autonomy is key in a successful recovery. Our therapies and treatments occur during business hours so that those in our recovery programs can focus on their healing without sacrificing their jobs, schooling, or family responsibilities.
Our programming includes:
Individualized Intensive Program (IIP)
IIP is ideal for patients transitioning from a higher level of treatment or an inpatient program. This program offers evidence-based modalities and an integrative approach, but patients still have the flexibility to balance their recovery with responsibilities at work, home, or school.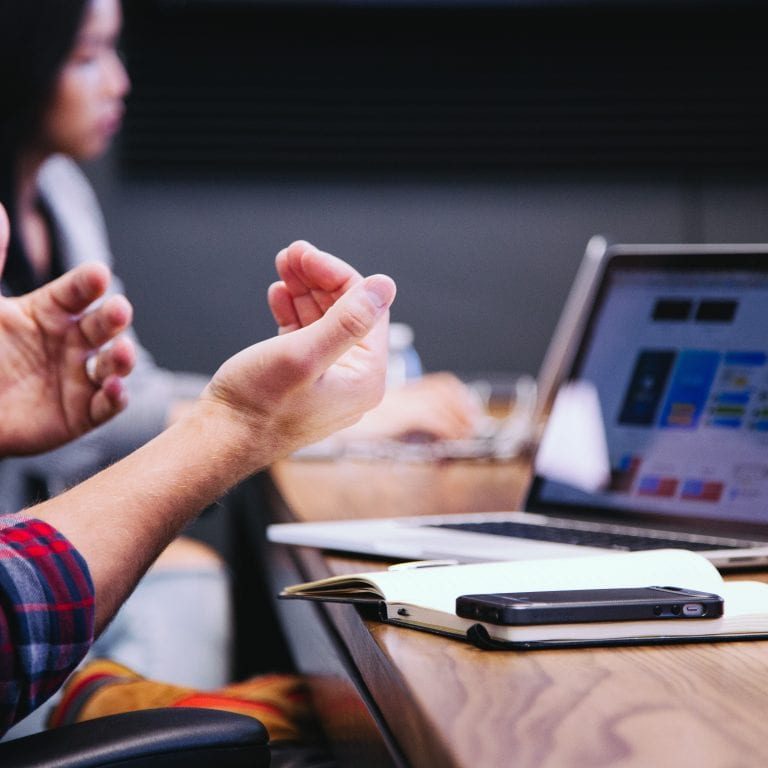 Partial Hospitalization Program (PHP)
A PHP is an intensive level of outpatient care that's ideal for patients transitioning from a residential treatment program or IIP. Patients still have the flexibility to tend to work, home, or school but benefit from a structured environment for treatment and care in our welcoming rehab center in Houston.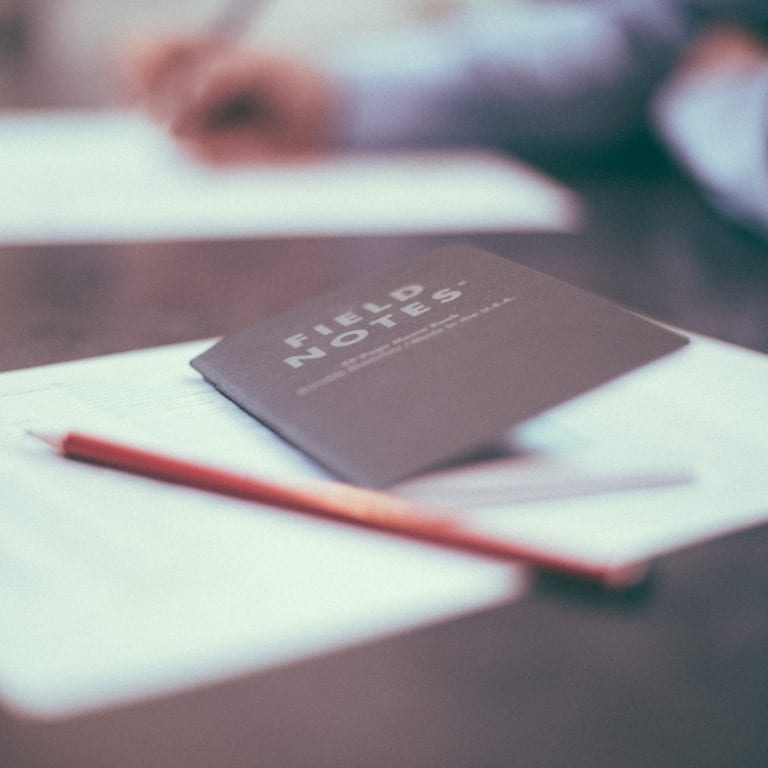 Intensive Outpatient Program (IOP)
Our IOP is a good fit for patients who have completed IIP or inpatient treatment but may need more rigorous care than an outpatient program. This program can help patients who have taken the first step toward recovery on their own and need more long-term support, treatment, and accountability.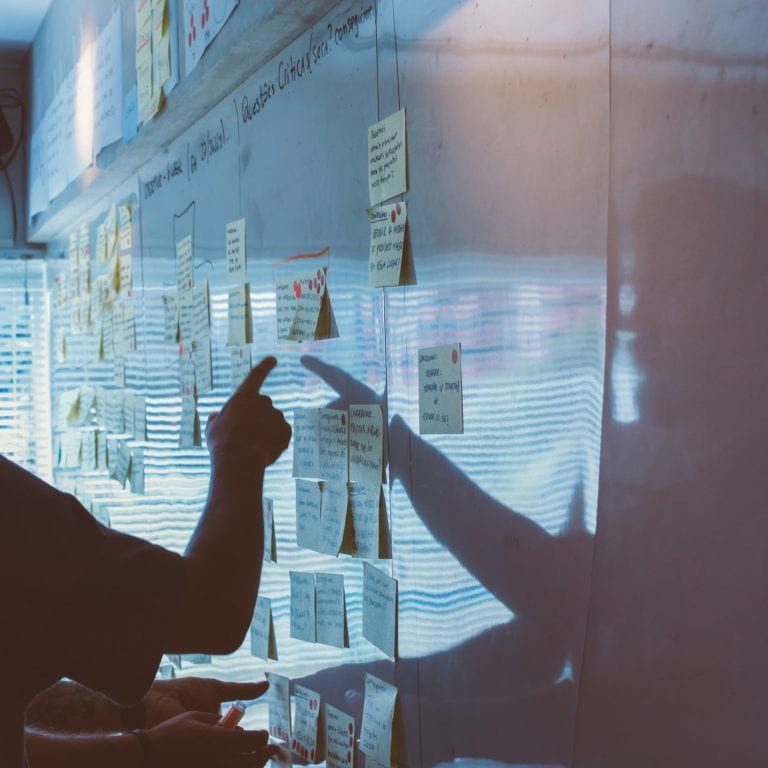 Mental health treatment programs provide evidence-based behavioral health therapy and psychiatry. A positive community of peer support, family therapy sessions, and a compassionate staff with an individualized, strategic plan. Patients learn skills like positive awareness, coping skills, interpersonal effectiveness, and mindfulness in regular therapy sessions.
Holistic Modalities Mean Whole-Person Healing
Our programs only implement treatments with scientific backing and evidence proving their efficacy. We use a combination of individual and group therapies to help heal the whole person, physically, mentally, emotionally, and spiritually.
Some of our therapies include:
FAQs About The Daring Way & Dr. Brené Brown
Further information about Dr. Brené Brown and The Daring Way.