Healing & Recovery Through Therapeutic Experiences with Horses
Living with a Substance Use Disorder or mental health condition can damage the perception of self and others. The ability to objectively analyze one's own personal behaviors and thought processes can diminish, leaving the individual feeling lost, isolated, and hopeless.
Horses and people have had a strong connection for thousands of years. Like humans, horses survive by living in a group where they socialize and depend upon one another. They establish relationships with each other through clear communication and acceptance of boundaries
Horses are big and to work effectively with them, they require humans to be self-aware, to communicate clearly and to behave assertively and with purpose
Recovery is multi-disciplinary. Equine-assisted psychotherapy can be a complementary treatment option that can help you heal.
What Happens During an EAP Horse Therapy Session?
During an equestrian therapy the equine therapist will guide the participant to view the horse's actions and responses with objectivity. An objective lens helps the participant recognize and name the ways in which their perceptions may be distorted or maladaptive.
During an equine therapy session, the therapist helps the patient discover whether or not their emotions or thoughts are projected onto others.
What Conditions Does Equine Therapy Treat?
Equine-facilitated therapy is used in a multitude of clinical settings for children, adolescents, young adults, and older adults alike.
Equine therapy is a highly effective therapy for those suffering from a wide variety of conditions such as ADD/ADHD, cerebral palsy, autism, traumatic brain injuries, and various other mental health disorders, special needs, and physical disabilities.
The benefits of incorporating horses into therapy include better emotional regulation, improved self-esteem, increased self awareness, social skills, problem solving skills, and emotional release.
EAP is especially helpful in the treatment of Substance Use Disorder, processing disorder, and co-occurring mental health disorders.
What is Equine Psychotherapy (EAP)?
Equine-Assisted Therapy is an animal assisted therapy that helps the client explore different emotions, patterns, and behaviors through equine-centered activities and the horse-human relationship. EAP does not need to include horseback riding in order for the client and the horse to establish a connection.
Horses are highly sensitive to their environment, which means that they have an innate ability to pick up on what may be going on emotionally with a human. Because of this synergy, what might typically take months to access in traditional therapy sessions may be accessed immediately through interacting with horses.
Addiction Recovery & Mental Health Recovery at The Heights
Programming at The Heights
At The Heights, we believe that recovery should empower the person to take control of their lives and futures. Our outpatient programs allow for autonomy, with sessions during the day so that patients can maintain their commitments to their jobs, school, and families in the evening.
Our Sex Addiction treatment options include:
Individualized Intensive Program (IIP)
IIP is ideal for patients transitioning from a higher level of treatment or an inpatient program. This program offers evidence-based modalities and an integrative approach, but patients still have the flexibility to balance their recovery with responsibilities at work, home, or school.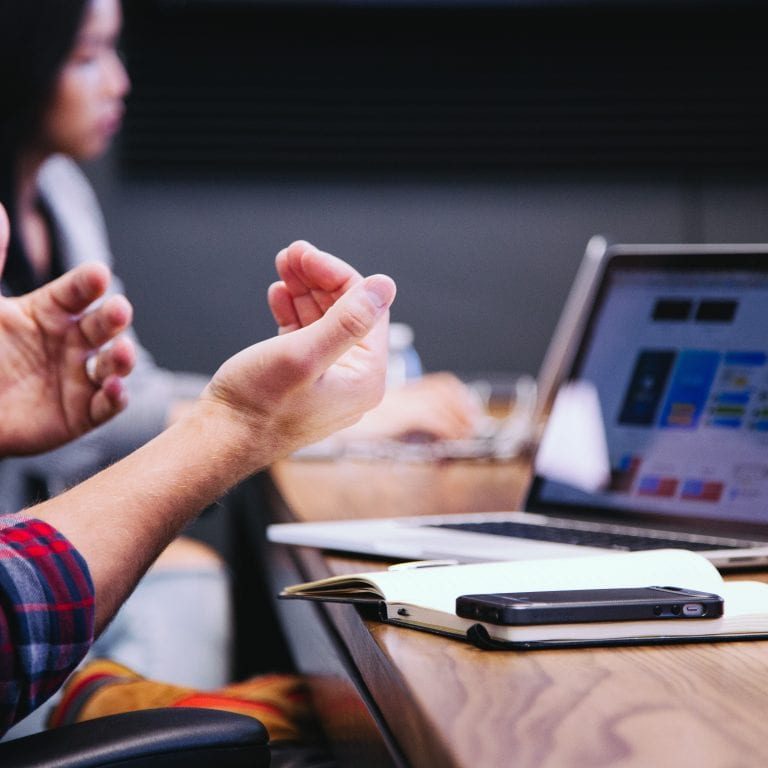 Partial Hospitalization Program (PHP)
A PHP is an intensive level of outpatient care that's ideal for patients transitioning from a residential treatment program or IIP. Patients still have the flexibility to tend to work, home, or school but benefit from a structured environment for treatment and care in our welcoming rehab center in Houston.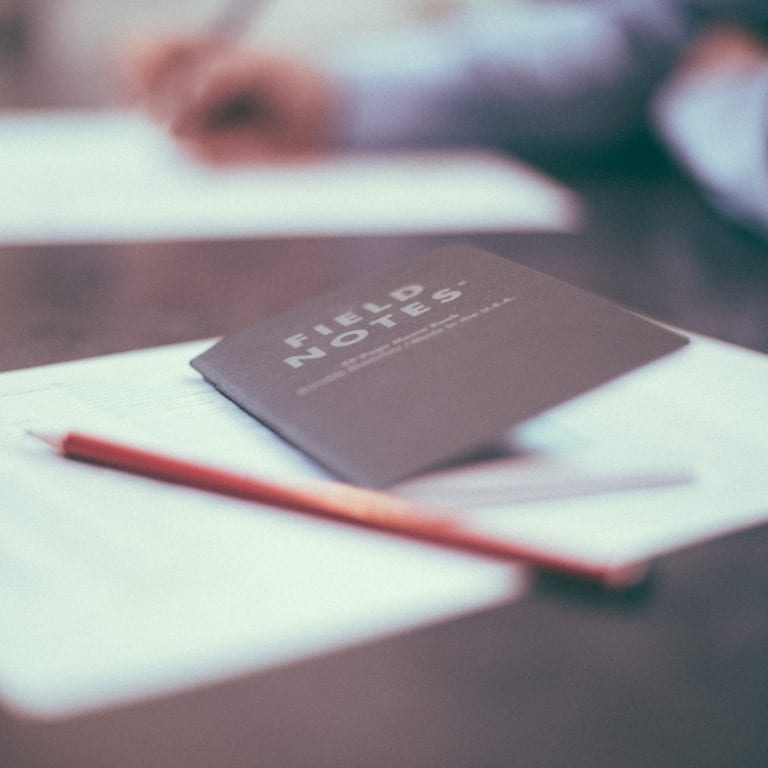 Intensive Outpatient Program (IOP)
Our IOP is a good fit for patients who have completed IIP or inpatient treatment but may need more rigorous care than an outpatient program. This program can help patients who have taken the first step toward recovery on their own and need more long-term support, treatment, and accountability.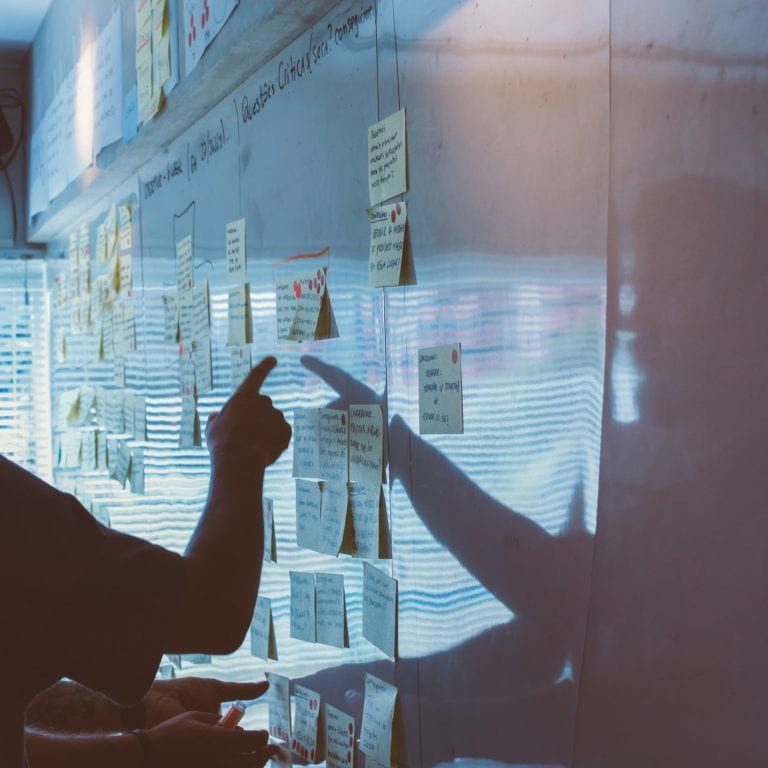 Mental health treatment programs provide evidence-based behavioral health therapy and psychiatry. A positive community of peer support, family therapy sessions, and a compassionate staff with an individualized, strategic plan. Patients learn skills like positive awareness, coping skills, interpersonal effectiveness, and mindfulness in regular therapy sessions.
EAP is offered as an adjunct therapy at every level of care.
Forms of Therapy at The Heights
At The Heights, we utilize only modalities that work towards holistic healing. We implement evidence-based therapies that are supported by scientific data and studies.
Our addiction treatment center combines both group therapy and individual therapy to create a whole-person approach to therapy and healing.
.
Our therapies include:
FAQs About Equine Therapy
Answers to some of the most common questions about Equine Assisted Therapy: