What is Neurofeedback Therapy?
Negative thoughts and feelings can lead to unhealthy or counterproductive habits and behaviors. They can hold you captive and make you feel stuck or hopeless.
It's often the beginning of a decline in other areas of life, including exacerbating mental health conditions, substance abuse, falling behind in school or at work, and deteriorating relationships.
CBT can help you recover from substance use disorders and mental health conditions that are holding you back from living the life you deserve.
You don't have to settle for survival. You can thrive with the right treatment plan for you. Let's design your path to balance and freedom together.
Cognitive Behavioral Therapy is a behavioral science that operates on the premise that many of life's challenges stem from negative mental activity. CBT works to help patients identify these unhealthy and unproductive patterns and understand the connection between them and the associated automatic behaviors.
Primarily a form of talk therapy, CBT practitioners navigate internal thought and feeling patterns and helps the patient learn to operate in a more beneficial way. By examining natural processes, the patient will have the opportunity to view their thoughts and feelings with objectivity and develop clarity on their actions.
When the patient learns the ability to change thoughts and regulate emotions, behavior change is a natural progression. Through practicing coping skills and navigating emotions in a safe space, they're more equipped to face life's challenges and triggers and respond safely and with a measured intention.
CBT VS. DBT: What's The Difference?
The purpose of Cognitive Behavioral Therapy is to help the patient identify negative thoughts and emotions and transition away from natural negative behavior responses. Dialectical Behavioral Therapy relies on mindfulness skills and is intended to help patients to feel safe, accept themselves, and regulate their emotions to manage counterproductive behaviors.
What Does Cognitive Behavioral Therapy Treat?
CBT is an evidence-based therapy for treating many mental health and substance abuse concerns. From anxiety, eating disorders, panic attacks, depression, and mood disorders to prescription misuse, chronic pain, and drug and alcohol addiction, CBT has merit as an effective treatment.
It's also a beneficial modality for improving interpersonal effectiveness, personality disorders, ADHD, and those contemplating or actively engaged in self-harm. Many substance use disorders intensify as a means of self-medicating or attempting to manage these issues alone.
At The Heights, many of our treatment plans include CBT treatment to aid the patient in improving their personal well-being and future sustainability.
Negative thought patterns and emotions are not as easily identified as unhealthy behaviors. In order to change the behavior, the patient must first understand what mental and emotional practices had led to the behavior in the first place.
These counterproductive patterns vary from patient to patient. In some cases, they present as an unhealthy fixation on negative things, overgeneralizations, an inability to allow grey areas, and playing out visions of worst-case scenarios.
Through the application of a structured process and expert guidance, the patient will be confronted with unpleasant or traumatic experiences and memories. They will have the opportunity to practice shopping skills and self-regulation techniques such as affirmations, relaxation, and meditation in a safe space.
These practices will help the patient identify unhealthy patterns and learn how to transition to healthier patterns. These healthier patterns are the foundation of positive behavior changes.
By developing a better understanding of their inner processes and applying the coping skills learned, the patient is better equipped to face triggers, challenges, and fears on a daily basis.
Why is CBT Important to Recovery?
Cognitive Behavioral Therapy is critically important to one's recovery journey because it dives into the root cause of why certain behaviors and habits take place. It allows the patient to objectively identify and address what happens inside before undesirable actions occur outside.
When suffering from a substance use disorder, CBT helps to create a sustainable path to sobriety and lasting recovery by revealing internal causes of unhealthy behaviors and providing a channel for actively circumventing the natural negative process.
At The Heights, no two treatment paths are the same. Our individualized treatment programs are designed to suit the unique needs of each patient. By leveraging therapies such as Cognitive Behavioral Therapy, psychotherapy, group therapy, experiential therapy, and neurofeedback therapy, our clinicians can expertly facilitate lasting recovery and personal healing at every treatment encounter.
With flexible program sessions and outpatient treatment, our patients can fully commit to their recovery journey without the typical distractions. By not requiring housing, we give our patients the flexibility they need to manage work, school, and family obligations in the evenings.
Our Mental Health and Substance Abuse treatment options include:
Individualized Intensive Program (IIP)
IIP is ideal for patients transitioning from a higher level of treatment or an inpatient program. This program offers evidence-based modalities and an integrative approach, but patients still have the flexibility to balance their recovery with responsibilities at work, home, or school.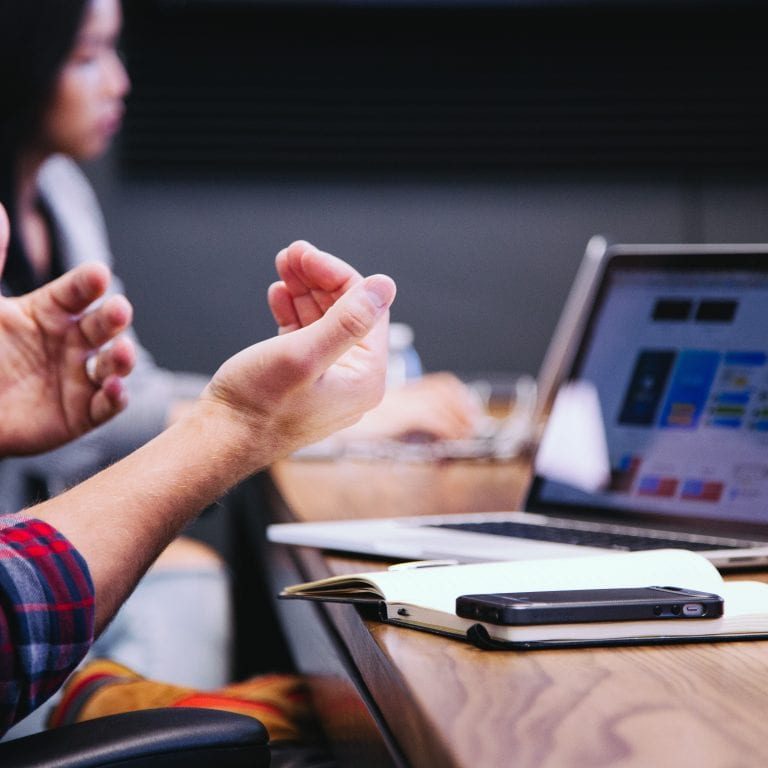 Partial Hospitalization Program (PHP)
A PHP is an intensive level of outpatient care that's ideal for patients transitioning from a residential treatment program or IIP. Patients still have the flexibility to tend to work, home, or school but benefit from a structured environment for treatment and care in our welcoming rehab center in Houston.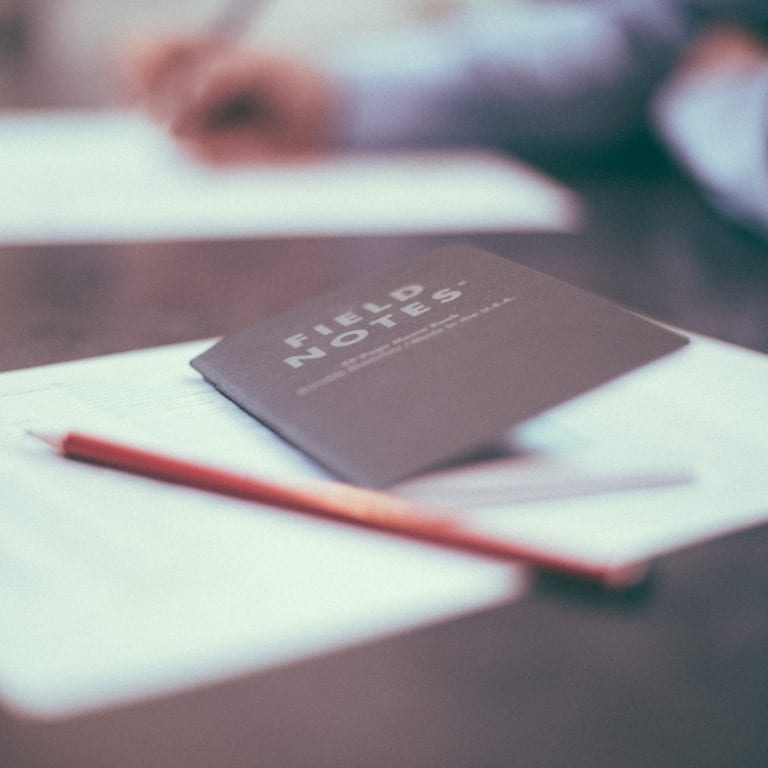 Intensive Outpatient Program (IOP)
Our IOP is a good fit for patients who have completed IIP or inpatient treatment but may need more rigorous care than an outpatient program. This program can help patients who have taken the first step toward recovery on their own and need more long-term support, treatment, and accountability.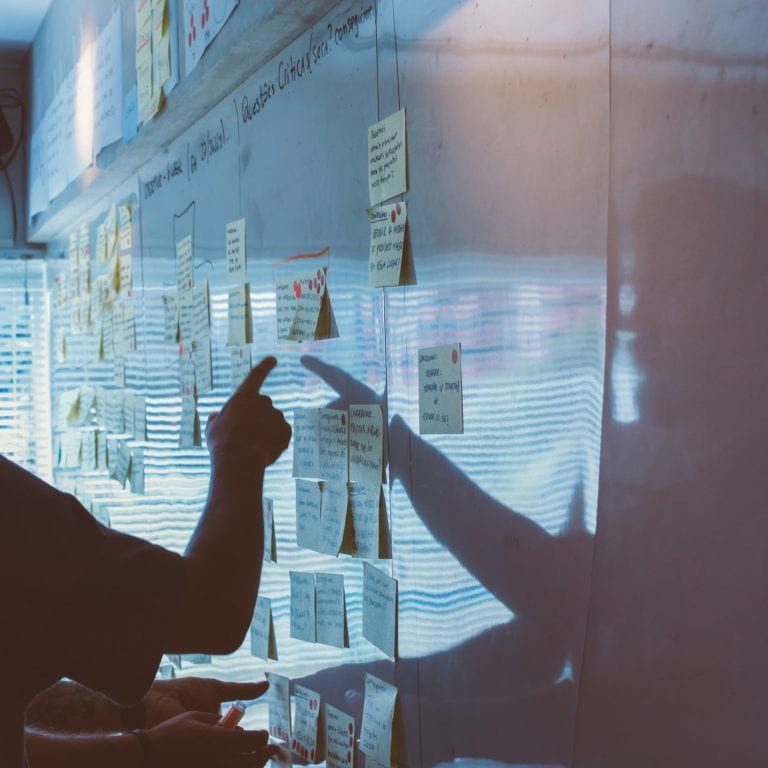 Mental health treatment programs provide evidence-based behavioral health therapy and psychiatry. A positive community of peer support, family therapy sessions, and a compassionate staff with an individualized, strategic plan. Patients learn skills like positive awareness, coping skills, interpersonal effectiveness, and mindfulness in regular therapy sessions.
Holistic Substance Use and Mental Health Treatment at The Heights
Our programs for outpatient treatment employ a variety of evidence-based therapeutic modalities. All of our programs are designed with a holistic approach to treat the whole patient from the inside out rather than simply addressing external behaviors.
Leveraging a curated blend of individual and group therapies to treat substance use and mental health disorders, our highly-qualified team of providers is dedicated to providing a clear path to recovery and healing.
Some of our evidence-based therapies include:
Answers to some commonly asked questions about cognitive behavioral therapy: