Healing is Lifelong. It Can Begin Today.
Addiction and mental health disorders can affect anyone of any age, gender, socioeconomic class, race, or background. These disorders can progress quickly, overshadowing anything and everything in your life, leaving you feeling like you have no autonomy over your own life.
Recovering from substance use disorders or mental illnesses on your own can be overwhelming. Seeking therapy to identify the root causes of these conditions and treat symptoms is key to overcoming them.
At The Heights, we offer comprehensive, holistic treatments for those suffering from substance abuse disorders or mental health concerns, including dialectical behavioral therapy.
Dialectical Behavioral Therapy can help you overcome addiction, harmful behaviors, and mental health disorders.
Dialectical Behavioral Therapy (DBT) is an offshoot of Cognitive Behavioral Therapy (CBT). The origins of DBT were to treat personality disorders and assist with interpersonal conflict, but evidence shows that this type of therapy is useful in treating mood disorders as well as addressing self-harm behavior such as substance use or suicidal ideations.
DBT focuses on mindfulness, emotional self-regulation, interpersonal effectiveness, and distress tolerance to help the individual improve self-acceptance while exploring the benefits of change.
In dialectical behavioral therapy, there are The Three Stages of Mind: Emotional Mind, Reasonable Mind, and Wise Mind. This concept explores the impact that each state of mind has on our thoughts, emotions, and actions, and encourages us to activate our Wise Mind to look at situations objectively, use mindfulness, and react in healthy ways.
Why is DBT Important to Recovery?
For those suffering from addiction or a mental health disorder, it is not uncommon to let interpersonal relationships deteriorate–even the one with ourselves. Dialectical behavioral therapy facilitates healthy relationships, communication skills, neuroplasticity, goal setting, self-acceptance, and stronger emotional regulation.
Overcome Substance Abuse & Mental Health Disorders at The Heights
At The Heights, we understand the complex relationship between mental health concerns, substance abuse disorders, and unresolved trauma connected to both.
At our facility, we take a multidisciplinary approach, using self-empowering modalities and the autonomy of outpatient care.
Our therapy sessions are all outpatient-based, meaning that our clients are able to commit to recovery while still maintaining a level of autonomy that allows them to tend to work, school, and family obligations.
Our Sex Addiction treatment options include:
Individualized Intensive Program (IIP)
IIP is ideal for patients transitioning from a higher level of treatment or an inpatient program. This program offers evidence-based modalities and an integrative approach, but patients still have the flexibility to balance their recovery with responsibilities at work, home, or school.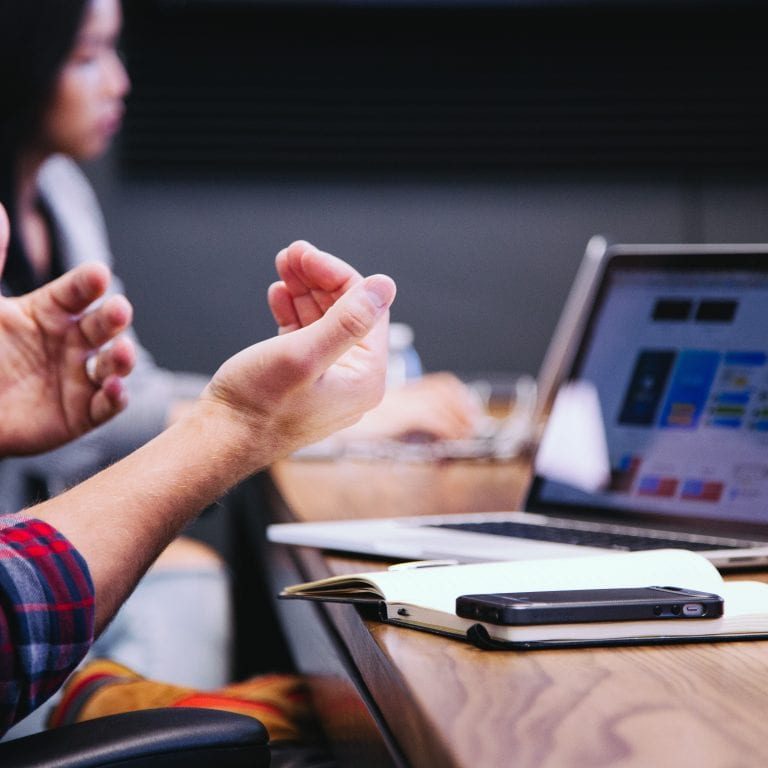 Partial Hospitalization Program (PHP)
A PHP is an intensive level of outpatient care that's ideal for patients transitioning from a residential treatment program or IIP. Patients still have the flexibility to tend to work, home, or school but benefit from a structured environment for treatment and care in our welcoming rehab center in Houston.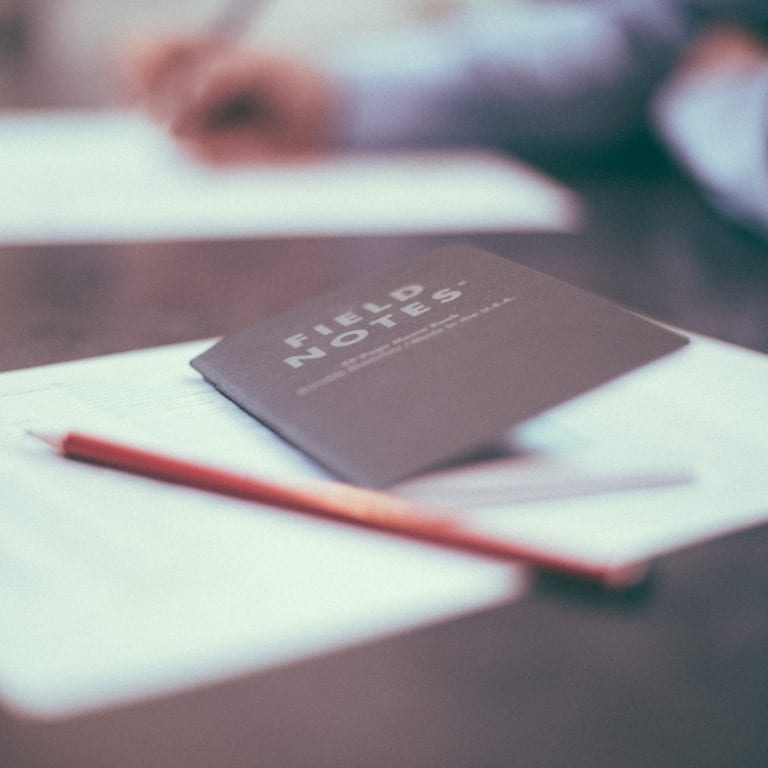 Intensive Outpatient Program (IOP)
Our IOP is a good fit for patients who have completed IIP or inpatient treatment but may need more rigorous care than an outpatient program. This program can help patients who have taken the first step toward recovery on their own and need more long-term support, treatment, and accountability.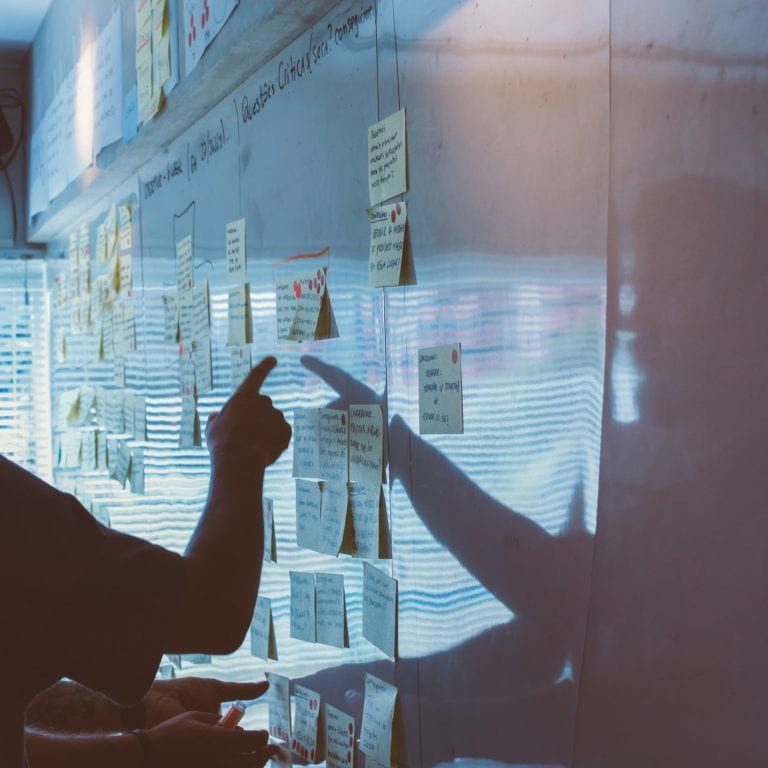 Mental health treatment programs provide evidence-based behavioral health therapy and psychiatry. A positive community of peer support, family therapy sessions, and a compassionate staff with an individualized, strategic plan. Patients learn skills like positive awareness, coping skills, interpersonal effectiveness, and mindfulness in regular therapy sessions.
All of our treatment programs are scheduled during the day, so you don't have to put your life on hold to get the help you need. Commit yourself to recovery in a day program, then return home to handle your responsibilities with career, school, or family in the evenings.
Holistic Modalities Mean Healing Every Part of You
Dialectical behavioral therapy is only part of the puzzle of your healing–you need to heal holistically.
Our therapeutic treatments empower the whole person–physically, emotionally, mentally, and spiritually. We use a combination of both individual and group therapy sessions that don't just help you heal one-on-one, but create a support system and strong community with the same goals and challenges.
Our therapies include:
Answers to some commonly asked questions about dialectical behavioral therapy: