What is Neurofeedback Therapy?
Neurofeedback is a type of biofeedback that measures brain waves and brain activity in real time. Similar to an EEG scan, the treatment also measures the patient's heart rate. Unlike an EEG scan, neurofeedback therapy rearranges brain signals and balances brainwaves.
This signal rearrangement helps patients learn to regulate their own brain functions to manage unhealthy or counterproductive thinking and behavior patterns. This treatment has been effective in the treatment of several neurological disorders in adults as well as children.
What Happens During a Neurofeedback Session?
Neurofeedback treatment is a noninvasive modality that uses neuroplasty to understand brain wave activity and create balance in the brain. The patient will comfortably rest in a chair with electrode sensors attached to the scalp as the healthcare provider measures brain function and beta waves.
Similar to an EEG biofeedback, the results are is displayed on a nearby computer screen. It's important to note that the electrodes only read input data. They do not output any signals into the brain.
While the electrodes are attached, the patient may be asked to view images, play a video game, listen to music, or watch a movie. These simple activities engage the brain differently and provide varying levels of biofeedback.
During these training sessions, the technology reacts to brain wave activity in a way the patients can tangibly see. For example, the screen may brighten or dim based on the level and type of activity. Subconsciously, the brain is being trained on what to do in order to make the screen brighter. The patient's brain is being trained to respond in productive ways and practice balance, coordination, and efficiency.
What Can Neurofeedback Treat?
Neurofeedback therapy has been an effective treatment in many clinical applications. Patients suffering from chronic pain, epilepsy, or a traumatic brain injury (TBI) will benefit from this treatment.
Patients who struggle with post-traumatic stress disorder (PTSD), anxiety disorders, epilepsy, autism spectrum disorders, attention deficit hyperactivity disorder (ADHD) symptoms, and obsessive-compulsive disorder (OCD) have also found balance and success in neurofeedback treatment.
Neurotherapy is especially effective in treating substance use disorder and is a nonpharmacological treatment option. The short-term effects of this treatment were shown to be comparable to the effects of stimulant medication in regard to behavior. The use led to a significant decrease in impulsivity, inattention, and hyperactivity.[1]
Neurofeedback vs. Neurologics: A Comparison
Addiction Recovery & Mental Health Recovery at The Heights
At The Heights, we offer several treatment programs that are customized to fit the individual needs of each patient. From psychotherapy and group therapy to neurofeedback therapy and experiential therapy, our clinicians are here to facilitate recovery and healing at every encounter.
Our treatment programs take place during the day so our patients can fully commit themselves to recovery without distractions. This also provides the flexibility needed to attend to their career, school, or family obligations in the evenings.
Our SUD treatment options include
Individualized Intensive Program (IIP)
IIP is ideal for patients transitioning from a higher level of treatment or an inpatient program. This program offers evidence-based modalities and an integrative approach, but patients still have the flexibility to balance their recovery with responsibilities at work, home, or school.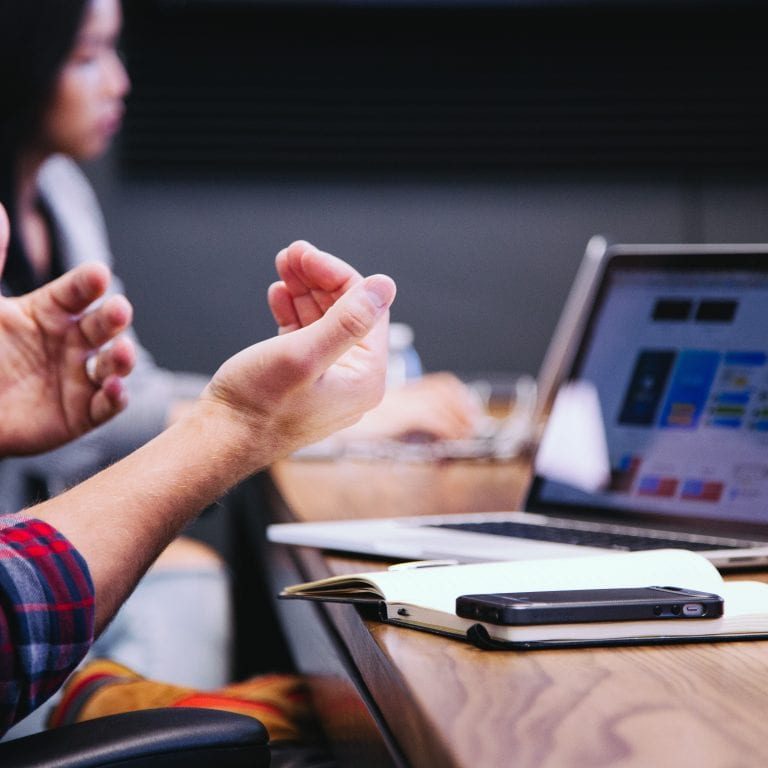 Partial Hospitalization Program (PHP)
A PHP is an intensive level of outpatient care that's ideal for patients transitioning from a residential treatment program or IIP. Patients still have the flexibility to tend to work, home, or school but benefit from a structured environment for treatment and care in our welcoming rehab center in Houston.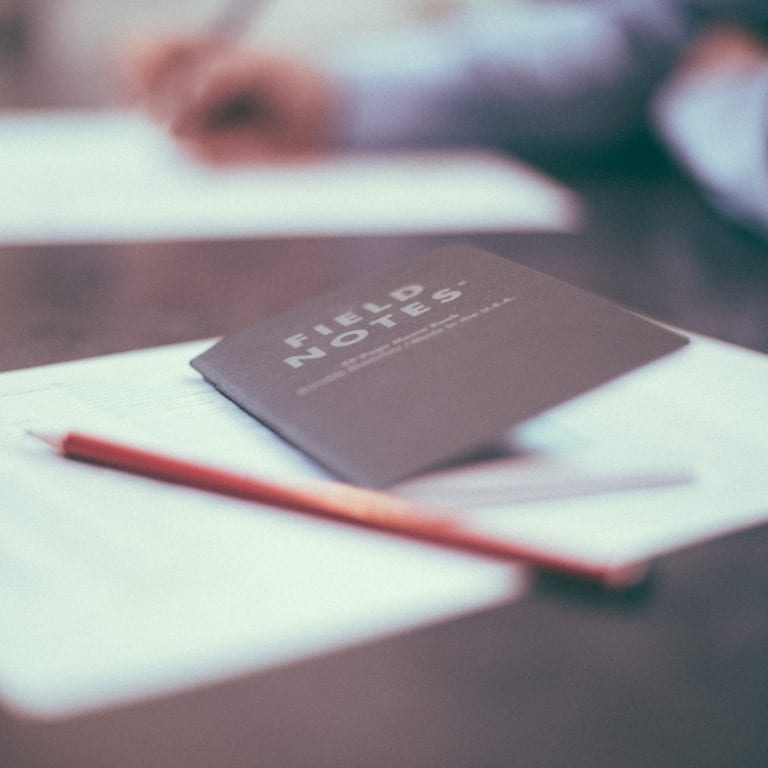 Intensive Outpatient Program (IOP)
Our IOP is a good fit for patients who have completed IIP or inpatient treatment but may need more rigorous care than an outpatient program. This program can help patients who have taken the first step toward recovery on their own and need more long-term support, treatment, and accountability.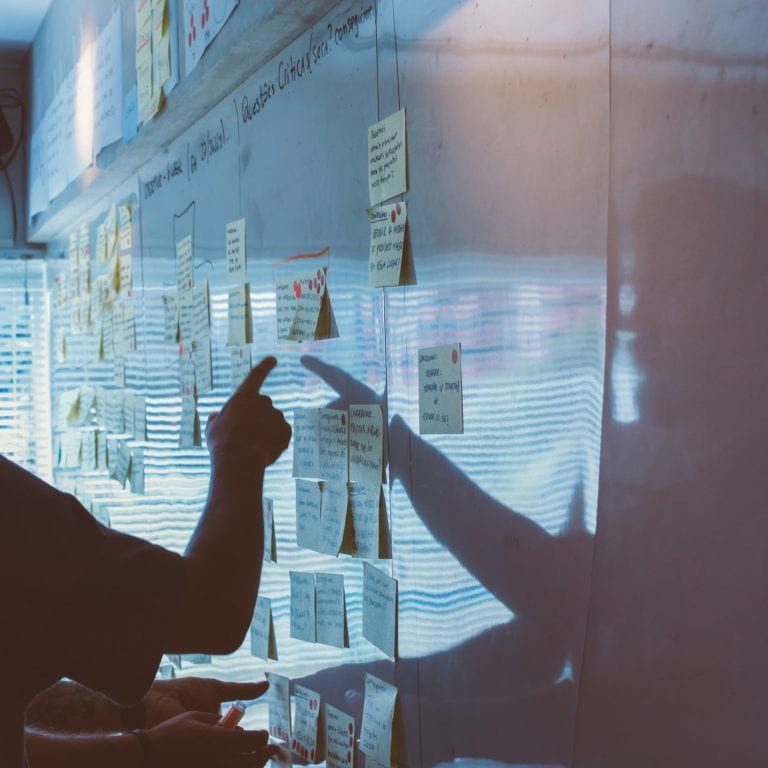 Mental health treatment programs provide evidence-based behavioral health therapy and psychiatry. A positive community of peer support, family therapy sessions, and a compassionate staff with an individualized, strategic plan. Patients learn skills like positive awareness, coping skills, interpersonal effectiveness, and mindfulness in regular therapy sessions.
Holistic Treatment at The Heights
Our outpatient treatment programs focus on evidence-based modalities designed to empower the whole person, from the inside out. We only use industry-leading and effective therapies backed by scientific data and field-relevant studies.
Our behavioral health and addiction treatment center leverages a blend of individual and group therapies to a path for holistic treatment for substance abuse and mental health disorders.
Some of our therapies include:
FAQs About Neurofeedback Therapy
Answers to some of the most frequently asked questions about neurofeedback therapy: