Addiction can affect anyone, at any age, at any stage of life, from any socioeconomic background. No matter how in control we think we are, we are all at risk of developing a substance use disorder.
Living with Substance use Disorder can feel isolating and overwhelming. The things we used to enjoy and responsibilities can be sidelined to achieve a high.
But now, you've decided to make a change. You want recovery so that you can lead a more fulfilling life outside of the throes of addiction.
You don't have to do it alone. Substance Use Disorder treatment is available at The Heights.
What is Substance Use Disorder?
Substance Use Disorder (SUD) is a disorder of the brain that leads to the inability to control the use of alcohol or drugs–both legal and illegal. Those suffering with SUD continue to use addictive substances despite harmful effects or associated risks.
What Causes Substance Use Disorder?
There is no singular cause of Substance Use Disorder. Many factors can contribute to addiction, including family history, the makeup of the drug itself, peer pressure, emotional instability, or co-occurring mental illness like anxiety, depression, Bipolar disorders, schizophrenia, or other conditions.
Substance Use Disorder treatment helps the individual get clean and then develop the coping skills necessary for long-term relapse prevention.
Types of treatment for Substance Use Disorder include a combination of individual therapy, peer support, medication-assisted treatment, and adjunct treatments like Equine Therapy, Art Therapy, and Trauma Informed Yoga.
Substance Use Disorder Treatment at The Heights
At The Heights, our recovery support services are highly individualized. We cater our programming to your specific needs so that your treatment plan aligns with your recovery goals, your lifestyle, and your personal history.
Everyone's experience with Substance Use Disorder is different. Your recovery journey should be, too.
We treat the following SUDs at our recovery facility:
Our SUD Treatment Options
Our substance use disorder treatment programs occur during the daytime hours so that our patients can commit to recovering but maintain the autonomy and flexibility needed to attend to their career, school, or family obligations after hours.
Our treatment options for substance use disorders include:
Individualized Intensive Program (IIP)
IIP is ideal for patients transitioning from a higher level of treatment or an inpatient program. This program offers evidence-based modalities and an integrative approach, but patients still have the flexibility to balance their recovery with responsibilities at work, home, or school.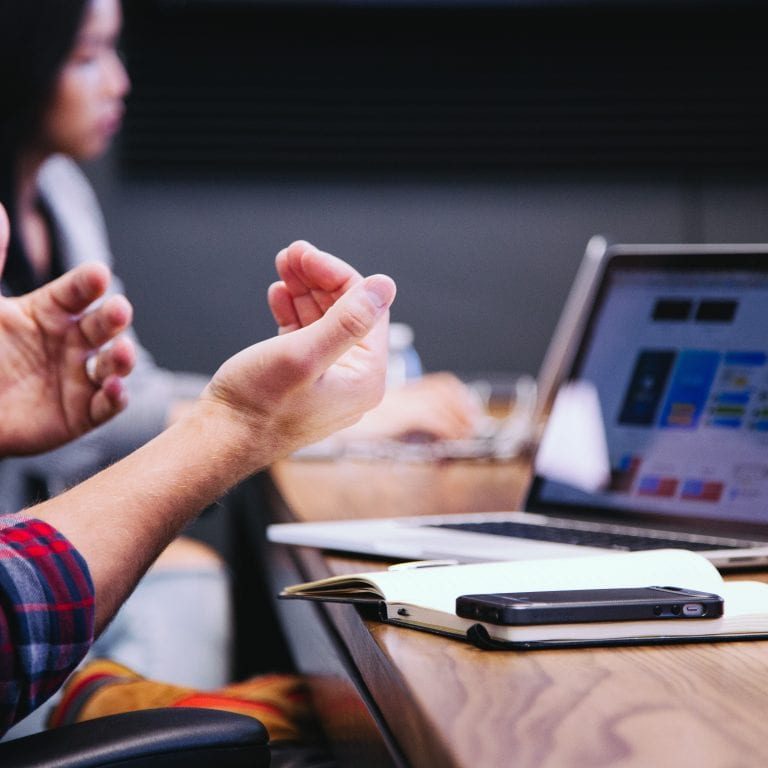 Partial Hospitalization Program (PHP)
A PHP is an intensive level of outpatient care that's ideal for patients transitioning from a residential treatment program or IIP. Patients still have the flexibility to tend to work, home, or school but benefit from a structured environment for treatment and care in our welcoming rehab center in Houston.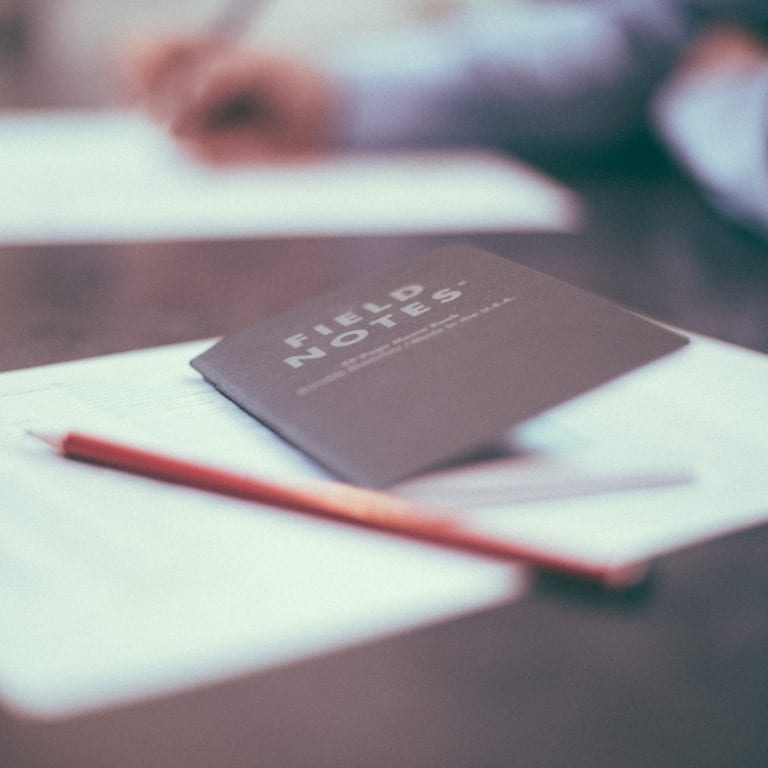 Intensive Outpatient Program (IOP)
Our IOP is a good fit for patients who have completed IIP or inpatient treatment but may need more rigorous care than an outpatient program. This program can help patients who have taken the first step toward recovery on their own and need more long-term support, treatment, and accountability.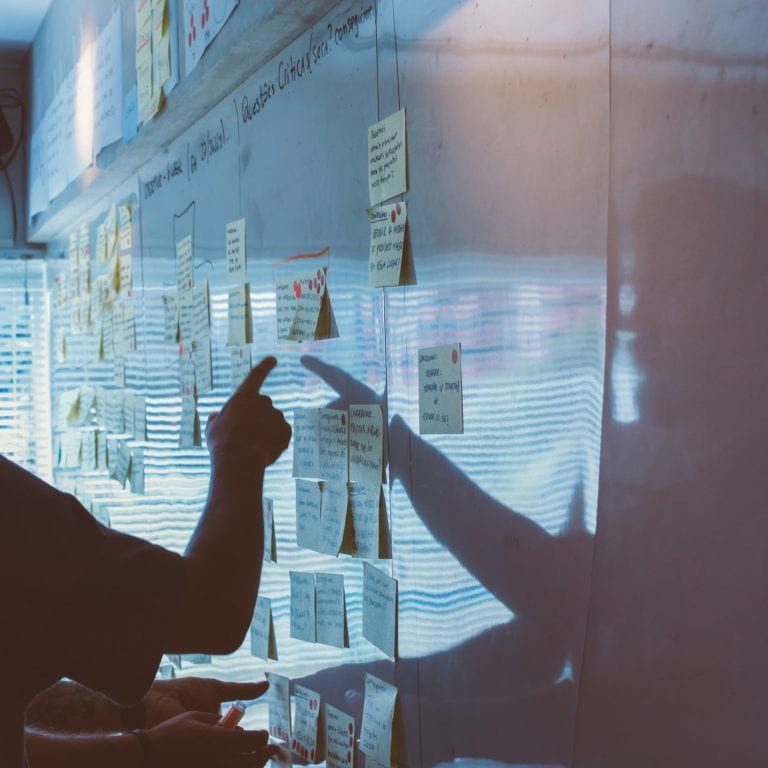 Mental health treatment programs provide evidence-based behavioral health therapy and psychiatry. A positive community of peer support, family therapy sessions, and a compassionate staff with an individualized, strategic plan. Patients learn skills like positive awareness, coping skills, interpersonal effectiveness, and mindfulness in regular therapy sessions.
The Heights' Modalities for SUD
Our outpatient treatment programs focus on modalities that empower the whole person. We only use evidence-based therapies with scientific data and studies backing them.
Our addiction treatment center uses a combination of individual and group therapy to create a holistic approach to substance abuse, mental health disorder treatment, and co-occurring disorders.
Our modalities include:
FAQs About Substance Use Disorders & SUD Treatment
Answers to some of your most-asked questions about substance use disorder and addiction treatment services: