If you've experienced trauma. It can affect every aspect of your daily life. Whether you've experienced a traumatic event or long-term duress, negative emotions can feel as if they are haunting you.
Many times, people who have suffered trauma turn to alcohol and drugs to manage the pain of their past. This can develop into a substance addiction, and these conditions can exacerbate one another.
This doesn't have to be your story.
If you are a trauma survivor, the practice of yoga can help you explore the mind, body, and soul connection and assist you in whole-person recovery.
What is Trauma-Informed Yoga?
Trauma-informed yoga is an adjunctive treatment that uses yoga to work through uncomfortable moments where we feel as if we do not have control. This practice helps those suffering from the effects of trauma build a new relationship with their body, a peaceful, present mind, and a deeper connection to a higher power. Trauma informed yoga helps individuals transform their minds from a dark place of torment to a safe space.
What Happens During a Trauma-Informed Yoga Session?
During a trauma-informed yoga session, the yoga therapist will help individuals connect with their parasympathetic nervous system through postures and breathwork. A trauma informed yoga teacher will encourage focusing on physical sensations in the present moment and to facilitate a better connection of mind and body.
Trauma-informed yoga can be done in a group setting similar to that of a yoga class, or one-on-one with the client.
Why is Trauma-Informed Yoga Important to Recovery?
Often, when a person experiences a traumatic event or long-term duress, it can result in the dissociation of the body and mind.
Yoga therapy helps with healing trauma and other mental concerns by encouraging mindfulness and breathwork to work through negative emotions or physical sensations associated with trauma, restoring the connection of the mind, body, and spirit.
When one feels a deeper connection with themselves, the world around them, and their higher power, recovery is made possible.
Our addiction treatment and trauma center caters to the autonomy of our clients. Our programs are held during the day so that clients can sustainably commit themselves to treatment while maintaining their careers, school, and family responsibilities.
Our programs include:
Individualized Intensive Program (IIP)
IIP is ideal for patients transitioning from a higher level of treatment or an inpatient program. This program offers evidence-based modalities and an integrative approach, but patients still have the flexibility to balance their recovery with responsibilities at work, home, or school.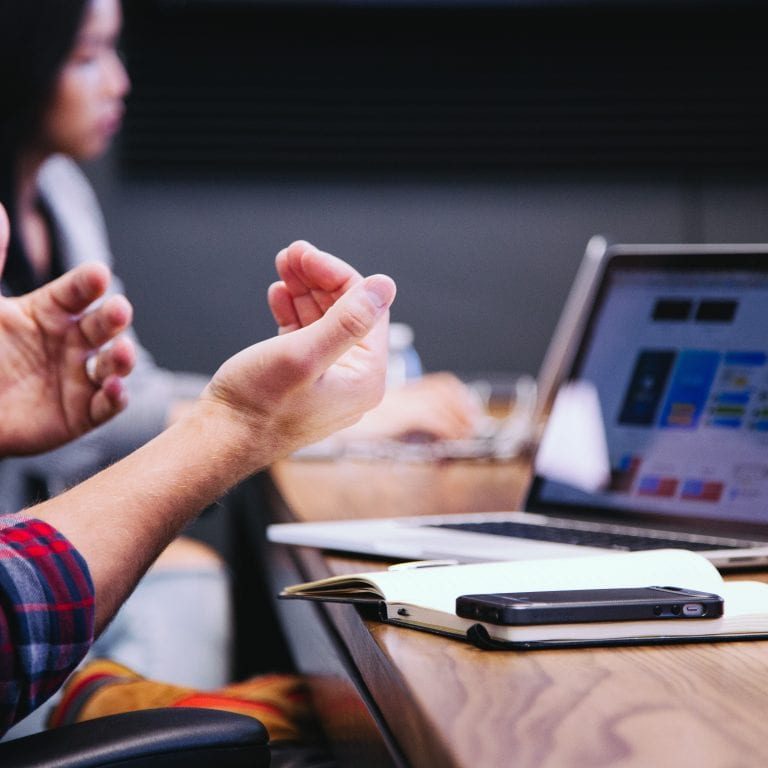 Partial Hospitalization Program (PHP)
A PHP is an intensive level of outpatient care that's ideal for patients transitioning from a residential treatment program or IIP. Patients still have the flexibility to tend to work, home, or school but benefit from a structured environment for treatment and care in our welcoming rehab center in Houston.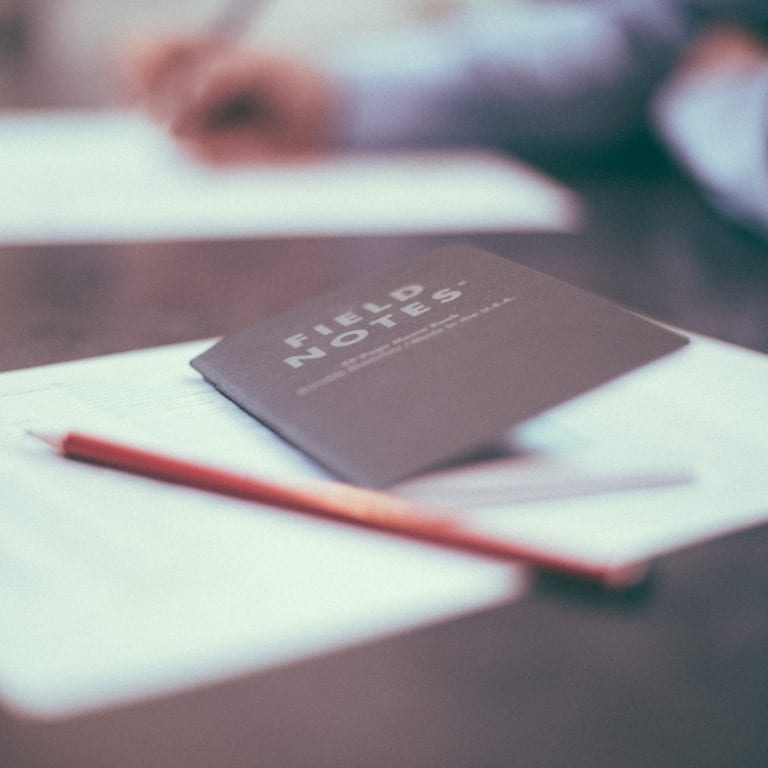 Intensive Outpatient Program (IOP)
Our IOP is a good fit for patients who have completed IIP or inpatient treatment but may need more rigorous care than an outpatient program. This program can help patients who have taken the first step toward recovery on their own and need more long-term support, treatment, and accountability.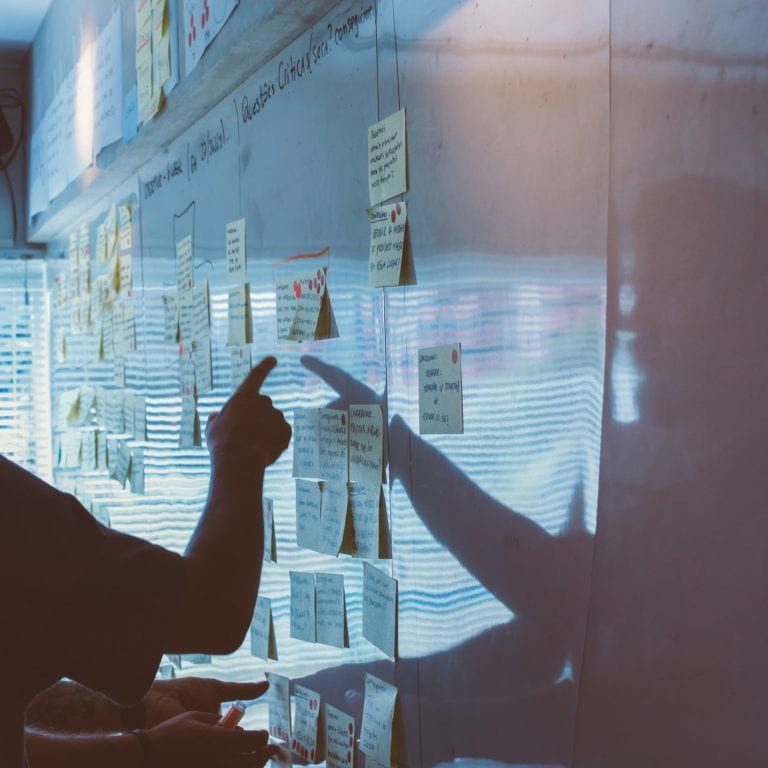 Mental health treatment programs provide evidence-based behavioral health therapy and psychiatry. A positive community of peer support, family therapy sessions, and a compassionate staff with an individualized, strategic plan. Patients learn skills like positive awareness, coping skills, interpersonal effectiveness, and mindfulness in regular therapy sessions.
Yoga therapy is implemented in each of our levels of care.
Holistic, Person-Centered Treatment at The Heights
Full recovery requires empowering the whole person, physically, mentally, emotionally and spiritually. Our evidence-based therapies are backed with scientific data and studies, and treat you holistically so that you have the best possible chance at lifelong recovery.
At The Heights, we implement both individual and group therapy sessions so that you are supported not only by our clinicians, but by a like minded community focused on similar goals.
Our therapies include:
FAQs About Trauma-Informed Yoga Practice
More questions about yoga therapy and healing from the effects of trauma and substance use disorders? We've answered some of your most frequently asked questions here.