Treatment for Addiction & Co-Occurring Disorders in Houston and Los Angeles
Living with an addiction and co-occurring mental health disorders can be overwhelming and leave you feeling like there's no way out. But
Neurofeedback treatment is a noninvasive modality that uses neuroplasty to understand brain wave activity and create balance in the brain. The patient will comfortably rest in a chair with electrode sensors attached to the scalp as the healthcare provider measures brain function and beta waves.
Similar to an EEG biofeedback, the results are is displayed on a nearby computer screen. It's important to note that the electrodes only read input data. They do not output any signals into the brain.
While the electrodes are attached, the patient may be asked to view images, play a video game, listen to music, or watch a movie. These simple activities engage the brain differently and provide varying levels of biofeedback.
During these training sessions, the technology reacts to brain wave activity in a way the patients can tangibly see. For example, the screen may brighten or dim based on the level and type of activity. Subconsciously, the brain is being trained on what to do in order to make the screen brighter. The patient's brain is being trained to respond in productive ways and practice balance, coordination, and efficiency.
Dual diagnosis occurs when an individual has been diagnosed with substance use disorder as well as a mental health disorder. Sometimes called a co-occuring disorder or a comorbidity, dual diagnosis can exacerbate the symptoms of substance use disorder when left untreated.
Common co-occurring disorders include (but are not limited to):
ADD/

ADHD

Anxiety disorders

Bipolar disorders

and other

mood disorders

Depressive disorders

Eating disorders

Personality disorders
Post-traumatic stress disorder (PTSD)
What Causes Dual Diagnosis?
It is not uncommon for those with an untreated mental health disorder to self-medicate to help alleviate some of the symptoms of their condition when they become unbearable. Self-medication involves drug abuse and alcohol and can ultimately develop into addiction.
When the individual develops substance abuse disorder along with the original mental health condition, dual diagnosis program is needed to help restore balance and achieve long-term recovery.
What Does Dual Diagnosis Treatment Center Do?
Dual diagnosis rehab like The Heights uses evidence-based therapies to help individuals work through traumas and challenges to recover from their addiction while overcoming or managing symptoms of mental health disorders.
Dual diagnosis treatment center will create an individualized treatment plan that meets each individual where they are and uses therapies that are most conducive to their recovery.
What Does Dual Diagnosis Treatment Look Like at The Heights?
At The Heights, we believe that each person must be self-empowered to overcome harmful behaviors and addiction. That's why every one of our programs is created specifically for each individual in our care. Your treatment plan is tailored to your specific needs so that you have the absolute best chance at lifelong healing.
We treat the following disorders at our dual diagnosis recovery center:
Alcohol addiction affects millions of Americans each year. Alcohol is commonly used for those with a mental health condition as a way to relieve symptoms of mental health disorders, trauma, or turmoil. When an addiction to alcohol is developed, alcohol addiction treatment services become necessary.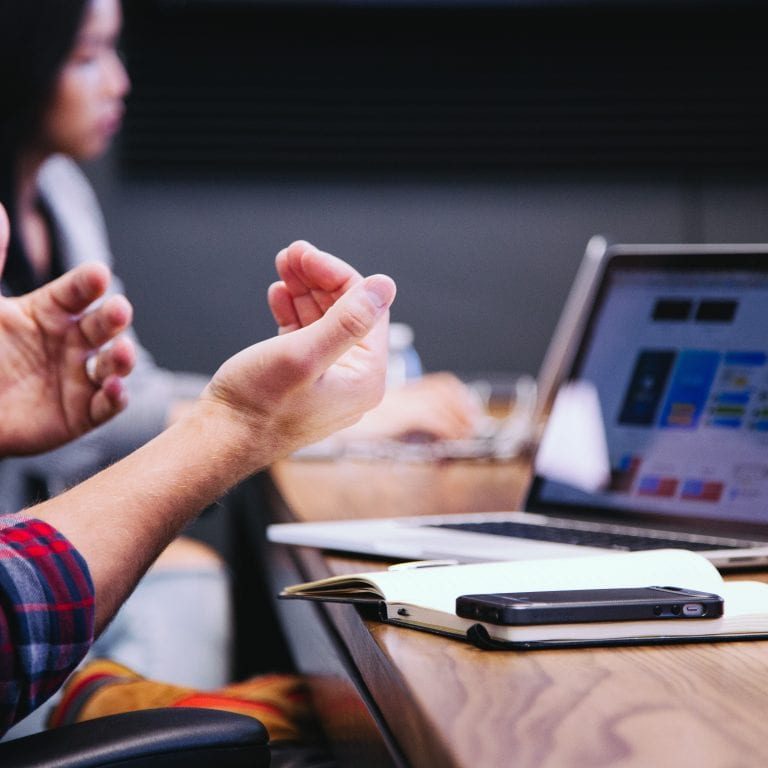 Gambling addictions are not uncommon. As the brain's risk and reward center becomes rewired to crave the next "high," many people succumb to a gambling addiction and can lose their life savings, homes, jobs, and even families.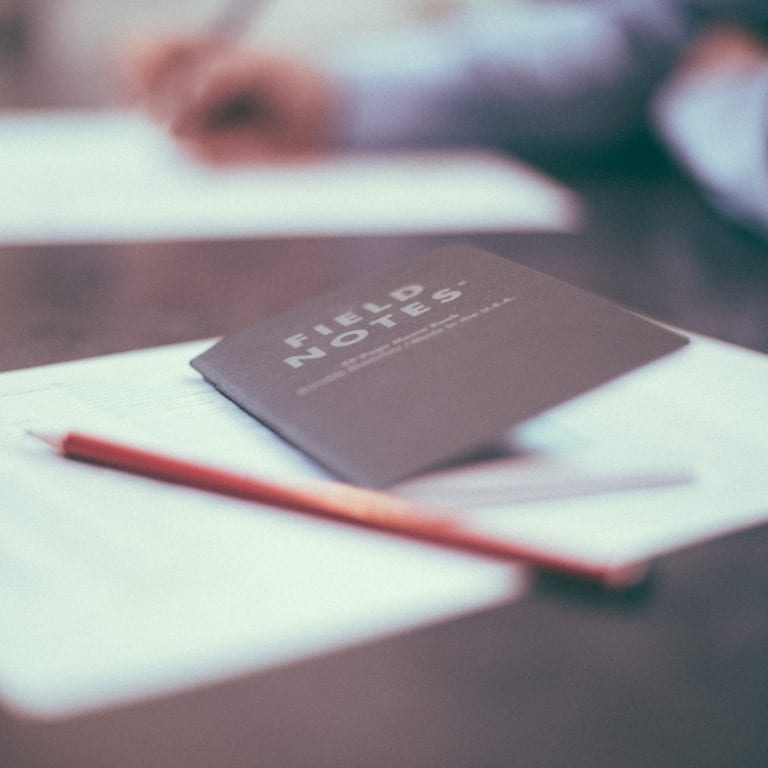 With love and sex addiction, individuals struggle with maintaining healthy boundaries and feelings surroinding emotional or physical intimacy. While desiring intimacy is normal and healthy, love and sex addicts develop an addiction to these feelings and are unable to stop their compulsions and begin to engage in riskier behavior that can result in loss of relationships, divorce, isolation, and sexually transmitted diseases.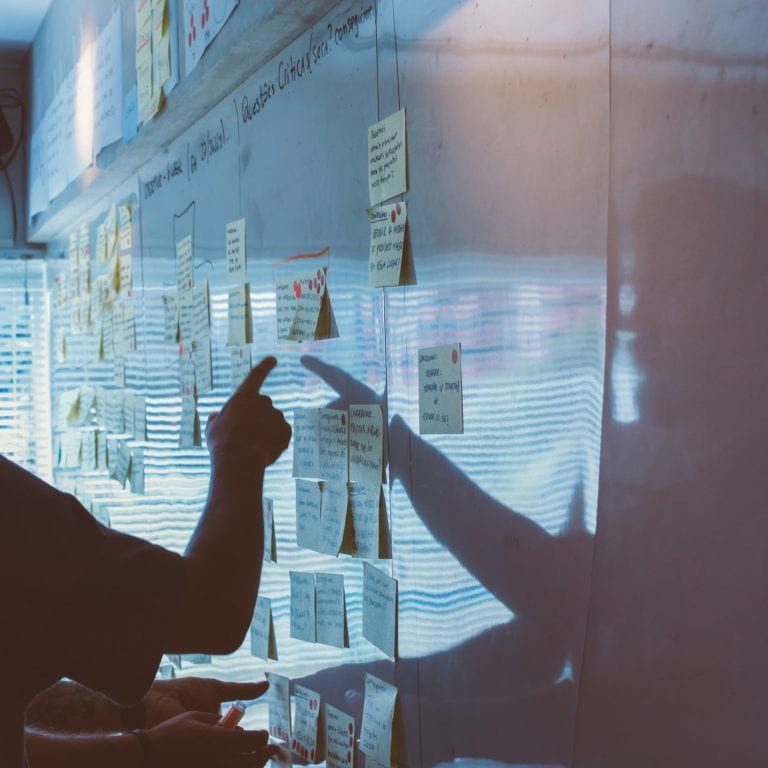 A technology addiction can be the inability to remove oneself from the internet, unhealthy cell phone usage, social media addiction, or even gaming addictions. While modern society all but requires us to use some kind of technology, devices can lead to unhealthy behaviors and obsession. Technology addiction is a growing concern in advanced societies and is seen increasingly more often in dual diagnosis treatment.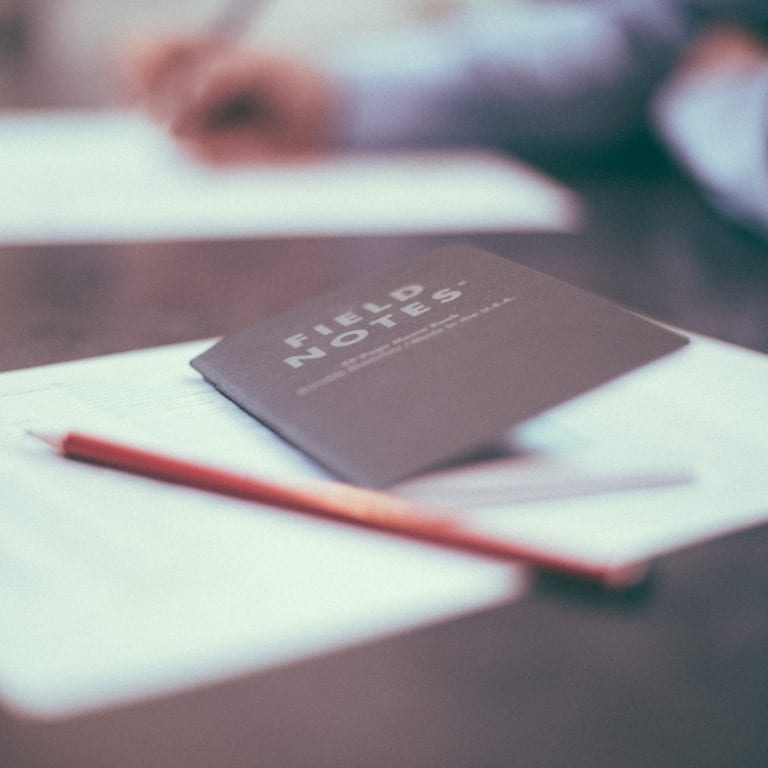 Co-Occuring Mental Health Disorders
Substance use disorders come in many forms, from opioid addiction to benzo addiction to stimulant addiction and more. If you have found yourself using drugs to combat the uncomfortable symptoms of mental disorders, seeking treatment from dual diagnosis treatment facility is key to stabilizing your mental health and regaining clarity. It is important that if you or a loved one are suffering from drug abuse that you seek medical help before abruptly stopping drugs. Quitting some substances "cold turkey" can lead to fatal consequences. 
Evidence-Based Modalities for Dual Diagnosis Treatment
Our outpatient treatment programs focus on modalities that empower the whole person. We use evidence-based therapies with scientific data and studies behind them.
Our behavioral health and addiction treatment center uses a combination of individual and group therapy to create a holistic approach to substance abuse and mental health disorder treatment.
Our therapies include:
Frequently Asked Questions About Dual Diagnosis & Treatment for Co-Occurring Disorders
Answers to some of the most frequently asked questions about neurofeedback therapy: