Once our brains have adapted to addictive behaviors, it can be difficult to change how we react to every stressors. It can be tempting to turn back to self-defeating thoughts and actions, leading to relapse.
Mindfulness helps you build and strengthen the coping skills you need to heighten your self-awareness and maintain your commitment to recovery.
At The Heights, we're here to help you from admission to aftercare and equip you with the mindfulness techniques you need to stay clean and sober for life.
Mindfulness is a technique that allows one to center oneself in the present moment. Incorporating a mindfulness practice into your daily life helps those struggling with addiction observe, acknowledge, and accept their emotions, thoughts, and physical sensations.
This meditation practice prevents destructive, impulsive reactions.
What is Mindfulness-Based Relapse Prevention?
Mindfulness-based relapse prevention is a treatment modality designed for those undergoing a recovery program for substance abuse disorders or mental health disorders. Through a clinician's guide, the client will learn mindfulness techniques that result in an awareness of triggers so that the person is able to reduce stress and stay focused on sobriety in high-risk situations.
The end goal is that the client will be able to implement these mindfulness-based interventions outside of a recovery program to prevent relapse.
What are the Effects of MBRP?
Mindfulness-based relapse prevention and mindfulness-based stress reduction(MBSR) empower individuals with the coping skills they need to stay aware of situations, emotions, or thoughts that might trigger self-destructive or harmful behaviors.
MBRP participants see a significant improvement in quality of life and overall well-being, allowing them to take these skills with them wherever life may lead after treatment.
At The Heights, we offer several treatment programs that are customized to fit the individual needs of each patient. From psychotherapy and group therapy to neurofeedback therapy and experiential therapy, our clinicians are here to facilitate recovery and healing at every encounter.
Our treatment programs take place during the day so our patients can fully commit themselves to recovery without distractions. This also provides the flexibility needed to attend to their career, school, or family obligations in the evenings.
Our SUD treatment options include
Individualized Intensive Program (IIP)
IIP is ideal for patients transitioning from a higher level of treatment or an inpatient program. This program offers evidence-based modalities and an integrative approach, but patients still have the flexibility to balance their recovery with responsibilities at work, home, or school.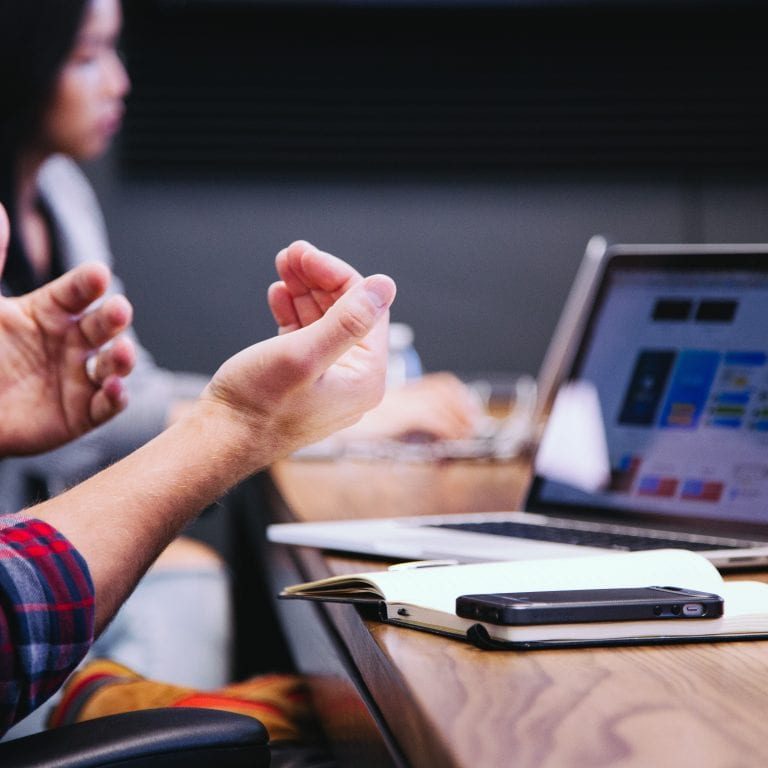 Partial Hospitalization Program (PHP)
A PHP is an intensive level of outpatient care that's ideal for patients transitioning from a residential treatment program or IIP. Patients still have the flexibility to tend to work, home, or school but benefit from a structured environment for treatment and care in our welcoming rehab center in Houston.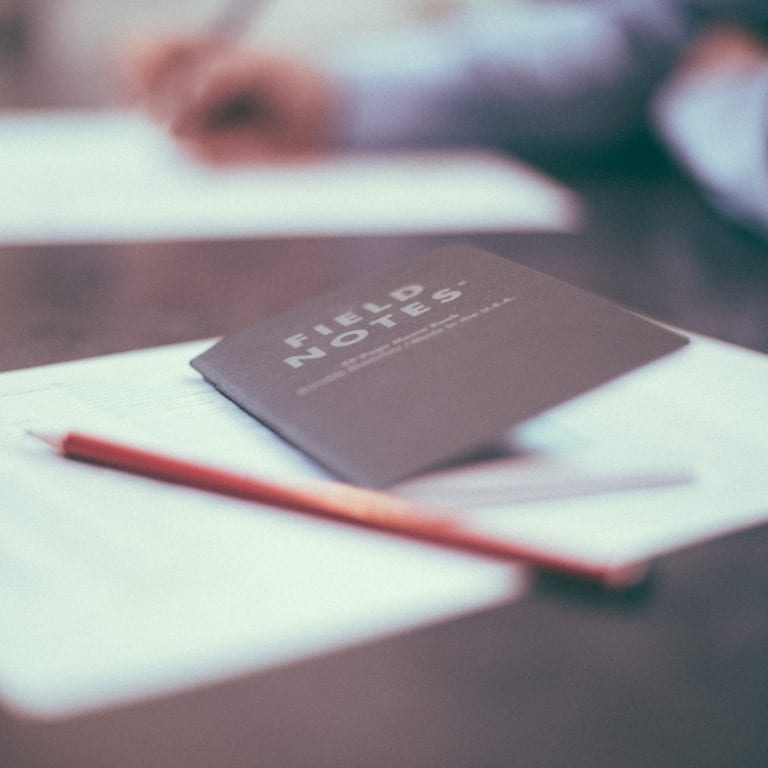 Intensive Outpatient Program (IOP)
Our IOP is a good fit for patients who have completed IIP or inpatient treatment but may need more rigorous care than an outpatient program. This program can help patients who have taken the first step toward recovery on their own and need more long-term support, treatment, and accountability.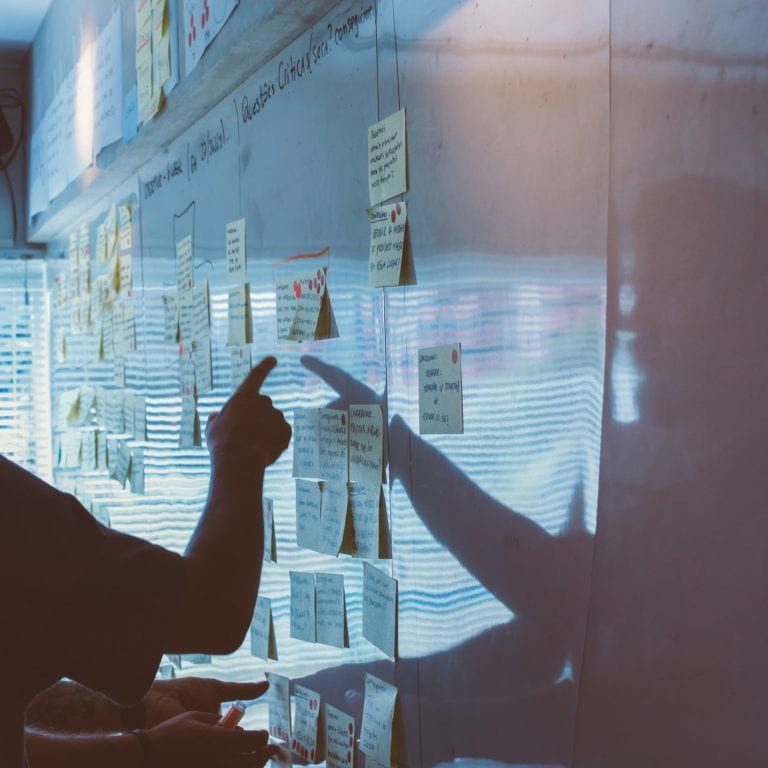 Mental health treatment programs provide evidence-based behavioral health therapy and psychiatry. A positive community of peer support, family therapy sessions, and a compassionate staff with an individualized, strategic plan. Patients learn skills like positive awareness, coping skills, interpersonal effectiveness, and mindfulness in regular therapy sessions.
Healing From the Inside Out
At The Heights, we believe in using whole-person modalities that empower our clients physically, mentally, emotionally, and spiritually. Each of our treatments is backed by scientific studies and data showing efficacy
Our therapies are conducted in both individual and group therapy sessions to not just help our clients one-on-one, but to create a healthy, supportive environment and healing-centric community.
Our evidence-based therapies include:
FAQs About Mindfulness-Based Relapse Prevention
Below are answers to some of the most frequently asked questions about mindfulness-based relapse prevention for substance use disorders and mental health conditions: