Overcome Problematic and Compulsive Sexual Behavior at our Sex Addiction Treatment Center
When most people think of addictive behaviors, they think of alcohol or drugs. Process addictions, such as sex and gambling, are also addictive and compulsive behaviors that can have negative consequences.
A healthy sexual appetite and interest is a good thing, but it becomes an addiction or compulsion when someone seeks intimacy outside of their relationships, engages in risky sexual behavior, and cannot stop with willpower alone.
Though society often makes light of sexual addictions, they can impact emotional and physical intimacy, devastate relationships, and increase the risk of physical and mental health conditions.  
Interventions are available. There is a better existence within reach. 
Sex addiction, also known as hypersexuality, sexual compulsivity, or compulsive sexual behavior, is a type of addiction that involves intense focus on sexual fantasies, urges, or activities that can't be controlled. Like other addictions, sexual addiction causes distress in healthy, relationships, careers, and other aspects of life.
Though sex addiction involves activities that can be a normal part of a healthy sex life, such as pornography, masturbation, cybersex, phone sex, fetishes, and multiple partners, when it becomes a compulsion you have no control over, it's considered a sexual addiction. This may include all sexual thoughts and activities or specific ones like compulsive masturbation or porn addiction.
What Causes Sex Addiction?
Hypersexuality is not well understood by the psychiatric community, but it may stem from underlying causes like:
Treatment Options for Sex & Pornography Addiction
Sexual addiction may be treated with a variety of psychotherapy and group therapy.
Psychotherapy is a broad treatment option that includes several therapeutic modalities. Cognitive behavioral therapy (CBT) and dialectical behavior therapy (DBT), two types of individual psychotherapy, work on identifying and correcting unhelpful patterns of behavior and finding new, healthier coping mechanisms to reduce the impulse to have sex or engage in risky sexual behavior.
Interpersonal therapy and group therapy in a controlled setting, guided by a mental health professional, can be helpful for developing a strong support network of people experiencing similar struggles.
Patients may benefit from a self-help support group modeled after the 12-Step program of Alcoholics Anonymous. As applied to sex addiction, these groups include Sex Anonymous, Sexaholics Anonymous, Sex and Love Addicts Anonymous, and Sexual Compulsives Anonymous.
At Heights Treatment, we believe that having a foundation of support is a key component of the recovery process. Individual therapy is important to understand the source of the sexual impulses, but working with a recovery group and family are essential to move forward and overcome the disorder.
Our sex addiction rehab includes evidence-based modalities as part of a tailored treatment plan that considers your unique struggles and history. If you or a loved one is ready to take the next step, we're here to help.
Recovery Programs for Sex Addiction
Our sex addiction treatment programs at Heights Treatment include leading modalities like CBT, DBT, group therapy, support groups, and interpersonal therapy.
Our Sex Addiction treatment options include:
Individualized Intensive Program (IIP)
IIP is ideal for patients transitioning from a higher level of treatment or an inpatient program. This program offers evidence-based modalities and an integrative approach, but patients still have the flexibility to balance their recovery with responsibilities at work, home, or school.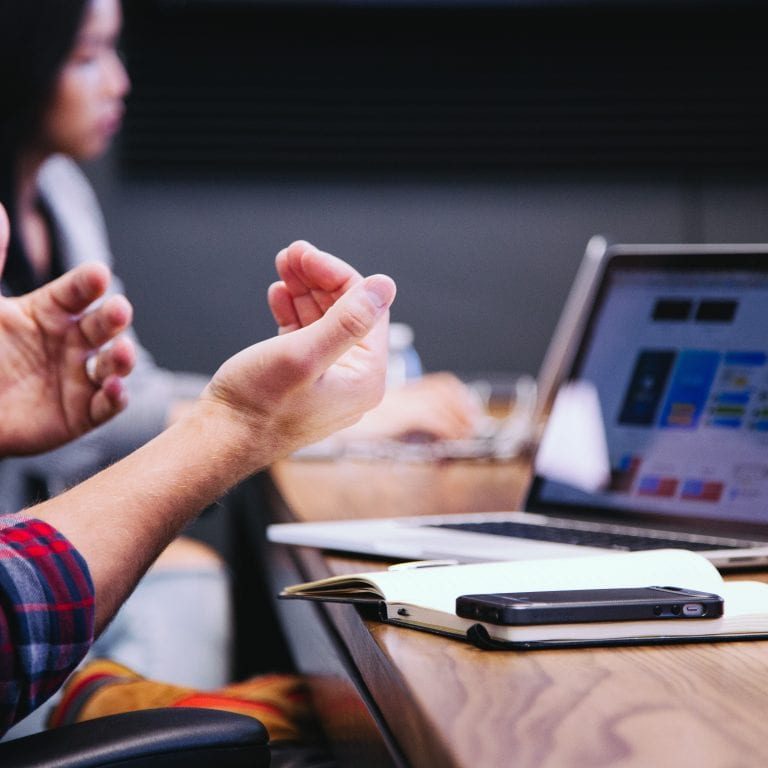 Partial Hospitalization Program (PHP)
A PHP is an intensive level of outpatient care that's ideal for patients transitioning from a residential treatment program or IIP. Patients still have the flexibility to tend to work, home, or school but benefit from a structured environment for treatment and care in our welcoming rehab center in Houston.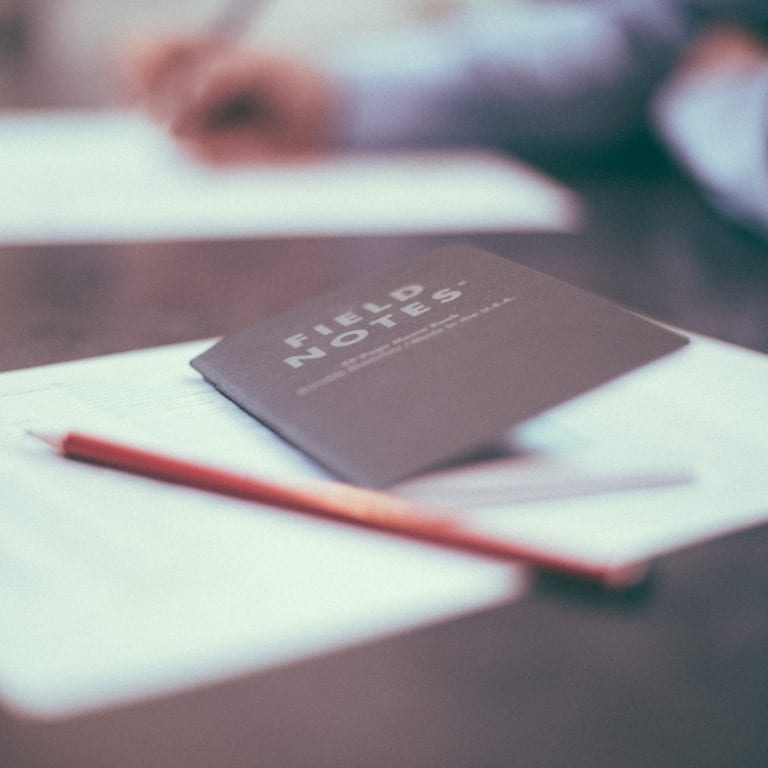 Intensive Outpatient Program (IOP)
Our IOP is a good fit for patients who have completed IIP or inpatient treatment but may need more rigorous care than an outpatient program. This program can help patients who have taken the first step toward recovery on their own and need more long-term support, treatment, and accountability.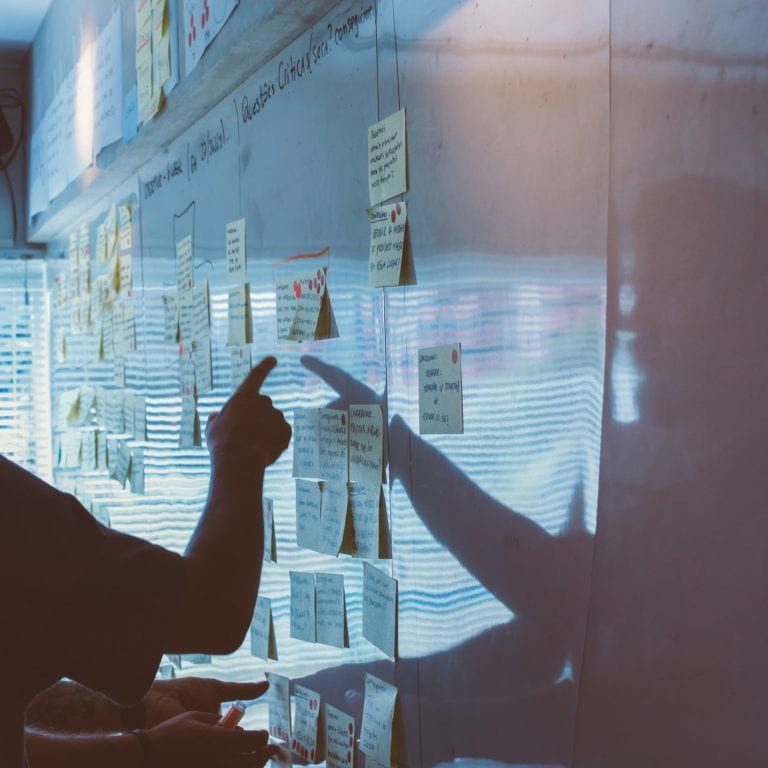 Mental health treatment programs provide evidence-based behavioral health therapy and psychiatry. A positive community of peer support, family therapy sessions, and a compassionate staff with an individualized, strategic plan. Patients learn skills like positive awareness, coping skills, interpersonal effectiveness, and mindfulness in regular therapy sessions.
All of our treatment programs are scheduled during the day, so you don't have to put your life on hold to get the help you need. Commit yourself to recovery in a day program, then return home to handle your responsibilities with career, school, or family in the evenings.
Evidence-Based Therapies for Treating Sexual Addiction
Our outpatient treatment programs for mental health and substance use disorder focus on evidence-based modalities that empower the whole person. Everything we do at Heights Treatment is backed by scientific data and studies, so you can trust that we have the leading-edge treatment plan for mental health conditions.
Each program is tailored to the individual and their unique medical and mental health history, challenges, and treatment goals. Our behavioral health and addiction treatment center uses a combination of individual and group therapy to create a comprehensive approach to substance abuse and mental health disorder treatment.
Our therapies include:
No one treatment or group of treatments is ideal for everyone. During our initial assessment, we will evaluate your current situation and develop a comprehensive care plan with you to ensure you feel safe and comfortable with the next steps.
*Houston location only
FAQs About Sex Addiction & Sex Addiction Treatment
Below are answers to some of the most commonly asked questions about sex addiction and sex addiction therapy: