For Those Struggling With Mental Illness Or Substance Abuse - Healing starts here.
This may not be an easy time. The heartache and stress a dual diagnosis condition or substance use disorder brings can be devastating. But that is only how the story starts.
Choosing to reach out for help is the beginning of a journey that is defined by lasting recovery. It's the beginning of a dedicated and supported path forward to reach a place of hope and healing.
It's where one begins to reclaim control. It's where you choose you. It's where you get to live the life you have always wanted. Welcome to page one in a new story that begins with a fresh start and ends with holistic wellbeing!
Find about more about how The Heights can help you recover and live the life you have always wanted at our Los Angeles Drug Rehab or our Houston Drug Rehab.
Our Dual Diagnosis Treatment Center Programs
Individualized Intensive Program (IIP)
An 84-day program executed over 3 phases and customized for each patient starting with up to 10 private sessions per week and working down to less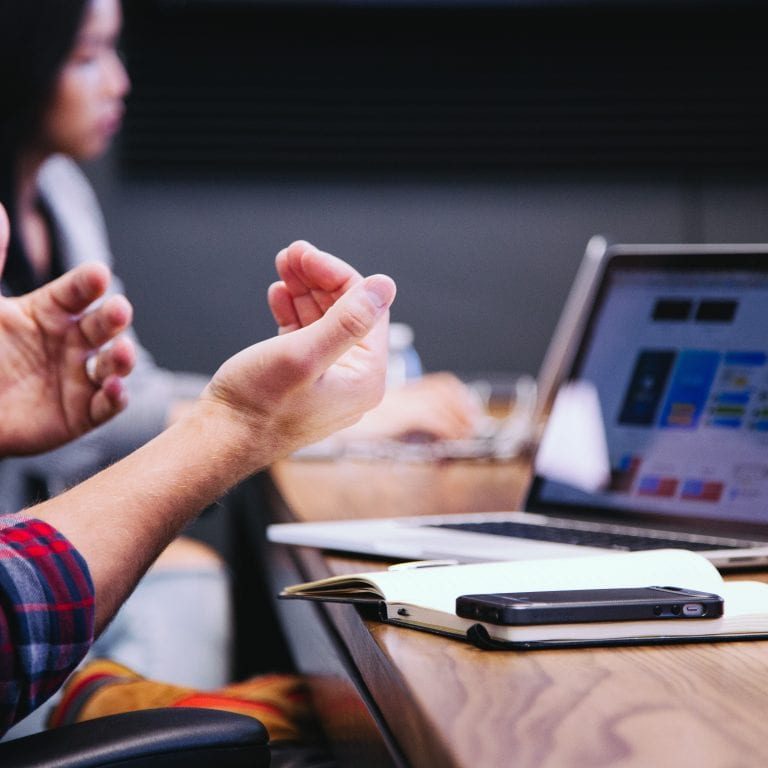 Partial Hospitalization Program (PHP)
A partial hospitalization program is ideal for those who need more structure than an outpatient rehab or lower costs than residential treatment.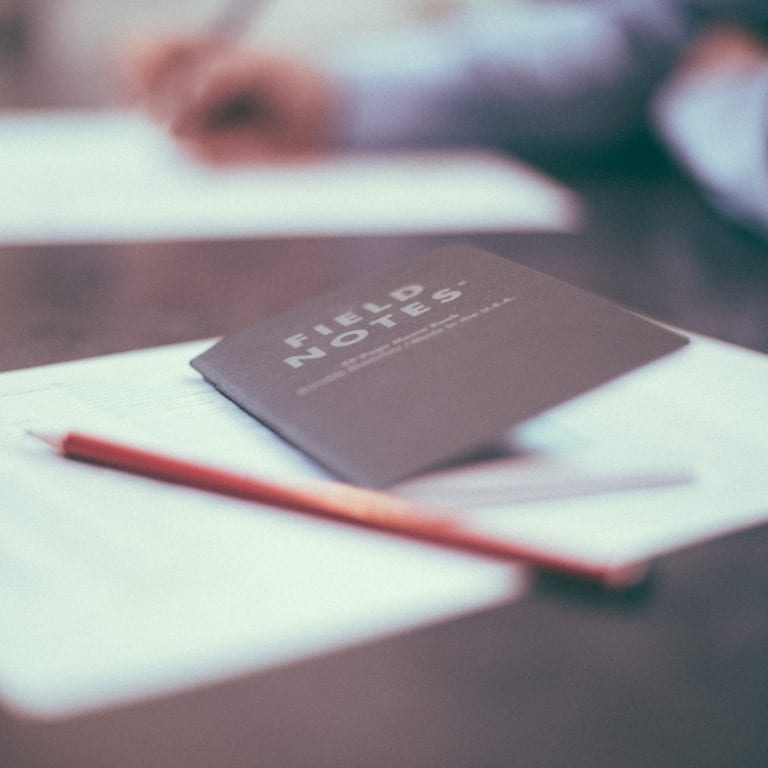 Intensive Outpatient Program (IOP)
The Heights Intensive Outpatient Program (IOP) is a 3 to 5-day per-week program for 3 hours per day in a structured environment supported by supportive living.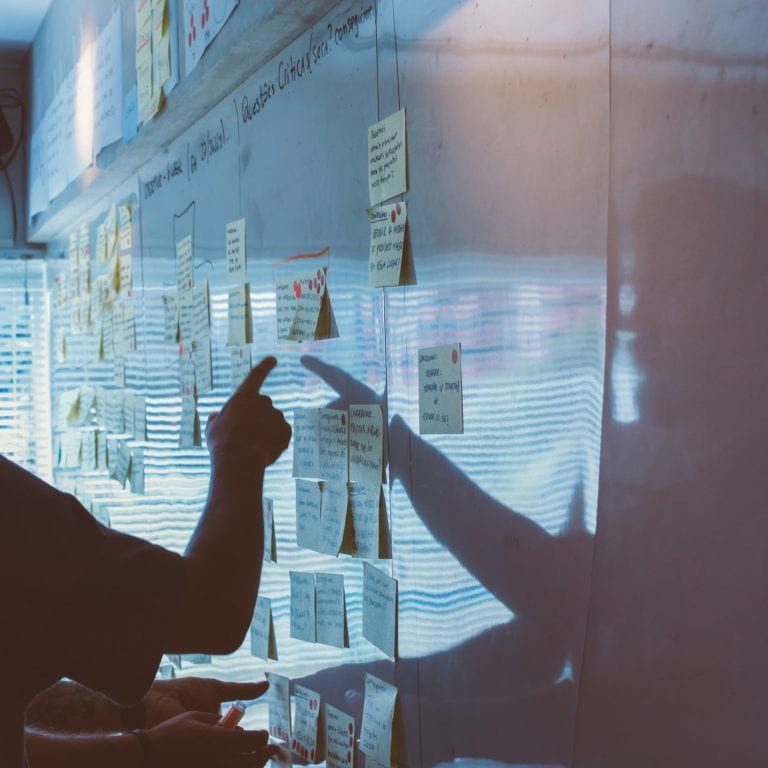 Our OP program is the perfect option for clients looking to ease their transition back into familiar routines with weekly sessions and weekly group check-ins.
We Offer Evidence Based Dual Diagnosis Treatments Designed To Develop a Healthy Life
Our Philosophy For Addiction Treatment
The Heights Treatment was founded to provide the support, guidance, and community necessary for people to realize and reach their greatest potential.
Our treatment team collaborates on each client's case, drawing from each clinician's experience and expertise for the highest levels of treatment for dual diagnosis conditions and substance use disorders.
Through a diverse blend of evidence-backed and industry-leading treatment modalities, we help our clients rediscover a life of purpose and meaning in a safe and welcoming environment.
What Makes The Heights Different From Other Dual Diagnosis Centers?
Blending evidence-based practices and integrative therapies, we aim to facilitate life-changing experiences through therapeutic interventions.
We approach client care with a holistic perspective and a long-term goal of overall wellness and lasting recovery.
The Heights clinical staff and comprehensive treatment programs put a targeted focus on trauma and work diligently to dig into the root cause of unhealthy behaviors.
We work closely with our client's families to prepare them to support their loved ones and ensure they're given the support they need in their own recovery process as well.
Both our Los Angeles mental health facility and our Houston mental health facility integrates holistic recovery principles paired with evidence based practices that take a individualized, multi-dimensional approach to create a recovery plan unique to each individual. Lasting recovery is possible, start your journey today!
Choosing The Dual Diagnosis Treatment Program That Fits Your Needs
This is a critically important personal decision that should not be taken lightly. Clients and families must be completely honest with our clinical care teams to ensure the right level of care is received. This transparency is what promotes the highest level of success.
A core principle here at The Heights Treatment is to ensure every patient is comfortable in their environment and confident in their recovery journey.
After a detailed one-on-one consultation, our clinical care teams will determine the most successful approach for each patient's unique circumstances. We will consider their mental health history, past or current substance use, their life circumstances and environment, and overall health and well-being.
Each program is designed to see every patient through the whole process, from outreach to ongoing recovery. We offer consultations via phone as well as in the office. Our goal is to assist clients and families to start their journey to recovery right away.